Bengaluru
SC allows abortion of 17-year-old Bengaluru rape victim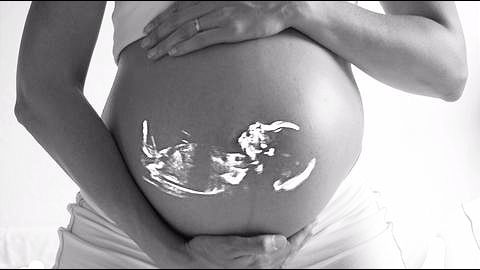 Two minor rape victims, a 17-year-old Bengaluru girl and a 13-year-old Delhi girl, have been permitted by the Supreme Court to abort their fetuses.
Chief Justice Dipak Misra-led SC bench allowed the Bengaluru rape survivor to terminate her 24-week pregnancy.
The court ordered preservation of the aborted fetus for DNA-sampling to help investigators.
Karnataka Government would bear the expenses of the procedure.
Read more!
In context:
Bengaluru rape victim allowed to terminate pregnancy
22 Sep 2017

SC allows abortion of 17-year-old Bengaluru rape victim
BMRCI to conduct abortion procedure

The Bengaluru rape victim had approached the apex court, seeking permission to terminate her pregnancy. She had also expressed her desire to complete her studies. The Bangalore Medical College and Research Institute (BMCRI) would conduct the girl's medical termination of pregnancy (MTP) procedure.
Love Bengaluru news?


Stay updated with the latest happenings.
Karnataka HC

Karnataka HC rejects rape victim's abortion plea
On 1 September, the Karnataka HC rejected the 17-year-old rape survivor's abortion plea; she was over 20 weeks pregnant at the time.
The court refused to examine further two medical reports it had sought earlier.
Justice A Bopanna said the implied observation of the reports is that there is no risk in continuing the pregnancy, but the girl doesn't want to do so.