Bengaluru: Rejected marriage proposal enrages criminal, attacks 5, damages vehicles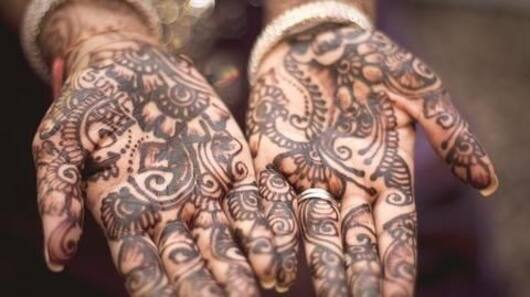 Bengaluru saw some tense moments last week after a rowdy sheeter and his gang apparently attacked five people and damaged 11 vehicles.
Around 10pm Saturday, Aneef, a history-sheeter, visited a house in Modi Garden with his gang to ask a woman to marry her daughter to one of his associates.
She refused citing his criminal activities, and that's when the gang resorted to violence.
In context
History-sheeter, gang attack 5, damages vehicles in Bengaluru
Case registered
The gang attacked woman, neighbors but fled before cops arrived
Aneef, his associate Khaleem and other gang members first attacked the woman, and then thrashed her neighbors, who rushed to help her.
They then channelized their anger towards the vehicles that were parked in the DJ Halli locality.
The horrified residents dialed the cops, but they fled before police could arrive.
A case has been registered against Aneef, Khaleem and other gang members.
Hacked to death
Bengaluru's tryst with history-sheeters: Some past incidents
Bengaluru has quite a tryst with history-sheeters.
In 2016, history-sheeter Srinivas alias Stand Kutti was hacked to death by a gang in JP Nagar. He committed several murders and burglaries.
A similar incident happened a year earlier in JB Nagar when Venkatesh alias Gabbu, a notorious history-sheeter, was hacked to death by the brothers of a girl he had rejected 3 years ago.