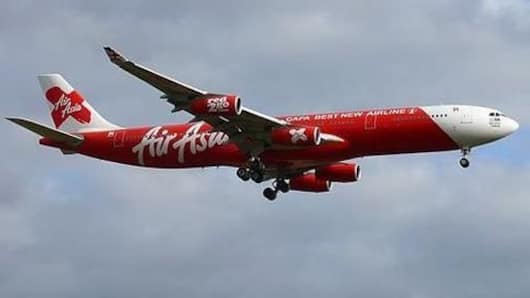 Surat-Bengaluru daily flights from June, courtesy AirAsia
In a first, AirAsia will start a daily flight connecting Bengaluru with Surat from June 1 this year, the same month it completes 4 years in the business.
This will be the 20th destination connected by the airline.
Bookings, now open till May 13, for tickets priced at Rs. 3,999 can only be done through the airline website or app.
SpiceJet was mulling it since 2012, AirAsia made it happen
An Airbus A20 plane will be deployed for this.
Though SpiceJet was mulling it since 2012, AirAsia has become the first to actually make it happen.
"There are lots of passengers in the diamond city bound to Bangalore and direct air connectivity will be a huge success," said a Surat airport officer.
The budget carrier currently has its hubs in Bengaluru, Delhi and Kolkata.
Connecting diamond-city to Silicon Valley will be fruitful for AirAsia
In April, MD and CEO (AirAsia India) Amar Abrol hinted about it through a tweet, "Time to brush up my Gujarati. Let's start with, kem cho Surat? Ame aviye chiye, connecting Surat to the world."
Surat, a renowned business hub, is dominated by textile and diamond industries. Connecting it to Bengaluru, a major commercial spot, is likely to prove fruitful for the airline.