BBMP flooded with calls against tree felling on Jayamahal Road
Bengaluru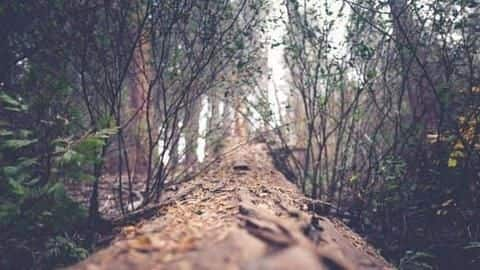 Citizens flooded the BBMP with hundreds of calls and messages in protest against the proposed felling of 112 trees for widening of Jayamahal Road.
The body has received 300 calls and 200 emails.
People are also planning to hit the streets in protest.
Mails can be sent to acfsubdivision1bbmp@gmail.com, and calls made to 9480685381, till about February 16.
Tap in for more regional news.
Police
Police to get tougher in wake of increasing sexual crimes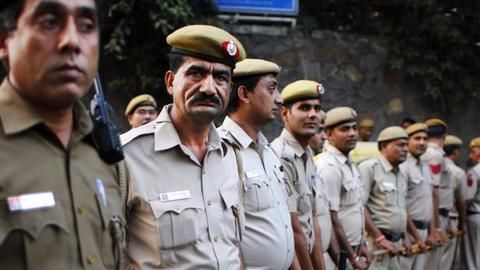 The state government has decided to increase the number of women cops after a spike in cases of sexual harassment.
Women's police stations are in the works in all districts. 500 CCTV cameras will be installed in Bengaluru, and 2,000 more policemen will be recruited across all levels.
The government is also considering booking of sex offenders under the Goonda Act.
Uterus scam
Kalaburagi scam: DC orders cancellation of licences of four hospitals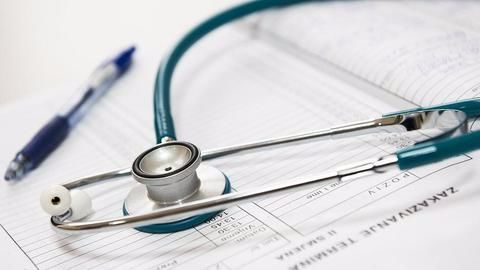 Kalaburagi DC Ujwal Kumar Ghosh has ordered cancellation of licences of four hospitals after a major scam involving removal of uteruses came to light.
Basava Hospital, Dr Sudha Memorial Smruthi Maternity Nursing Home, Girish Noola Surgical and Maternity Hospital, and LM Care Maternity and General Hospital have allegedly been performing unnecessary hysterectomies.
Girish Noola registered as Jeevan Care Multispecialty Hospital after its license got cancelled last year.
HSR-BDA flyover
Man collected 75 kg nails from near HSR-BDA flyover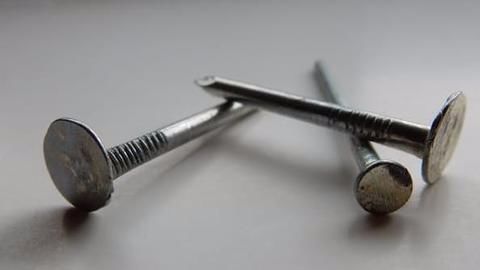 Benedict Jebakumar has spent the last five years collecting nails purposely thrown on the road along the HSR-BDA flyover. He started on the project five years ago after suffering multiple flat tyres.
In two years, he has collected 75 kilograms of nails, which he will put up for display on February 10 "to raise awareness".
He will soon move back to his hometown Tuticorin.
Ramamurthy Nagar
Event manager arrested for allegedly raping, blackmailing minor model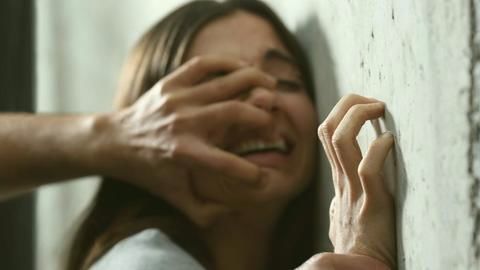 An event manager was arrested for allegedly drugging, raping and blackmailing a minor model.
The accused, Pragdish Kapoor, took the victim to his house in Ramamurthy Nagar on the pretext of an assignment. She was made to drink drugged milk, then raped and videographed.
Photos and videos of several other women have also been found on devices seized from Kapoor.
Kempegowda towers
Kempegowda towers to be revamped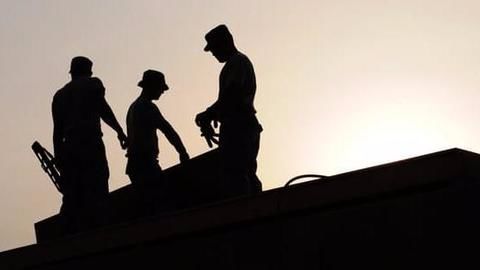 City mayor G. Padmavathy said facelift of all four Kempegowda towers - at Kempegowda Nagar, Mehkri Circle underpass, Lalbagh, and Ulsoor Lake - will be undertaken at a cost of Rs 3 crore.
Kempegowda, after founding the city of Bengaluru in 1537, is believed to have erected the four towers.
Padmavathy has also ordered installation of modern facilities in the 60-year-old Lakkasandra Market.
Law
Elected reps, ex-servicemen, sportspersons to be entitled to club memberships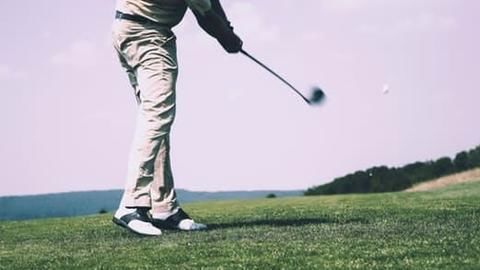 Elected representatives can now get honorary membership at two recreational clubs in their constituencies, while MLAs will be able to choose their own clubs. The deputy commissioner will have the final authority in the Regulation of Entry to Public Places and Regulation of Clubs Bill.
Membership of ex-servicemen who have received gallantry awards, select civil servants and meritorious sportspersons can also be approved.