Bengalureans should prepare for a week of flaming heat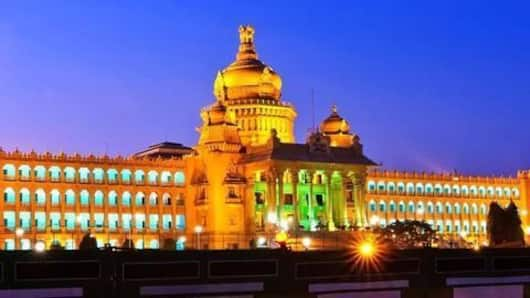 Bengaluru has been categorized along with 44 other global cities that will witness the worst heat stress caused by global warming.
Bengaluru's average number of 'extremely hot days' annually may be doubled in the future.
In a city known for its moderate temperatures and beneficial climate, this is expected to have detrimental effects on the residents' health.
Tap in for more news from Bengaluru!
In context
What's happening in Bengaluru today?