Karnataka filmmakers to stall movie making due to GST
Bengaluru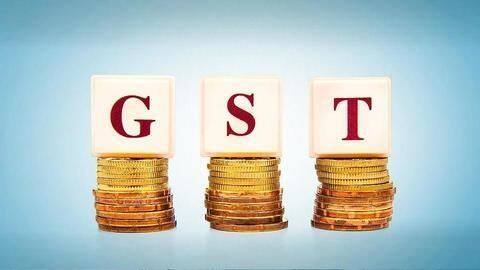 Kannada film fraternity plans to stall the film making activities to demand lowest tax slab under GST.
They had been demanding regional movies to be put under the lowest slab of 5% under GST. However, council has fixed a rate of 18% for tickets less than Rs. 100 and retained 28% for tickets above Rs. 100.
Experts say that film trade will become non-viable.
Traffic
Air taxis to dodge Bengaluru's notorious traffic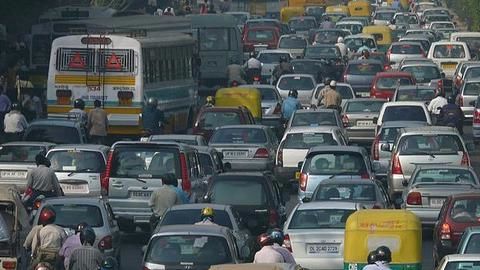 In light of Bengaluru's super dense traffic that often takes hours for commuters to reach the distant airport, a committee comprising MPs has suggested air taxis to provide last-mile connectivity.
Helicopters can take-off from the HAL and Jakkur airports. Besides, there are over 30 rooftop helipads on high-rise apartments and hotels.
Politics
Bengaluru unperturbed by the dawn-to-dusk bandh called by activists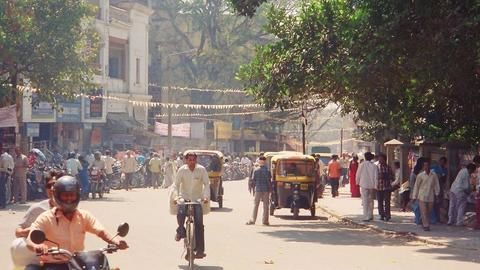 Life went on uninterrupted in Bengaluru and Mysuru in the wake of dawn-to-dusk 'Karnataka Bandh' called on by activists to protest the water scarcity problems in interior Karnataka.
Schools, colleges and business establishments remained opened. There was no shutdown of the public transport either with civilians facing no problems in commuting.
Police, however, beefed up security to tackle any kind of emergency.
Environment
Karnataka E-waste producers warned of action if don't follow norms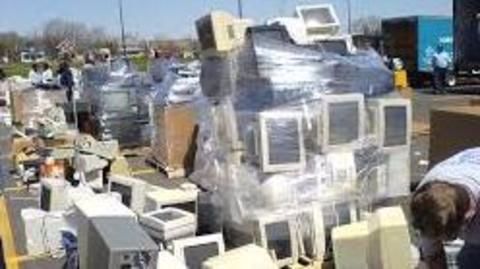 Karnataka State Pollution Control Board (KSPCB) directed e-waste producers to abide by the rules of e-waste Management Rules, 2016 or face action.
The rules are for all consumers, manufacturers, recyclers and dismantlers. The bulk consumers have to hand over e-waste to authorized recyclers and have to make an entry in the board's passbook.
The manufacturers also have to get themselves registered with the board.
Crime
Karnataka municipal worker assaults colleague, arrested for kicking the woman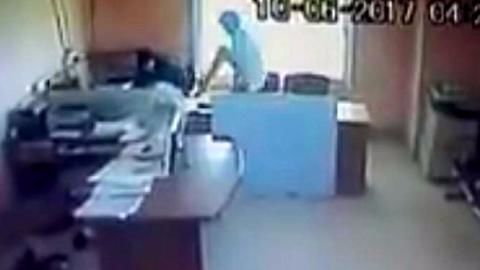 A municipal council employee was arrested for assaulting his female colleague in the Raichur district of Karnataka.
CCTV camera captured the man kicking the woman.
The accused Sharanappa, is a contractual employee with the council whereas the victim Nasreen is a permanent employee.
A complaint has been filed by Nasreen against Sharanappa.
According to police, Sharanappa has been involved in other cases of assault.
Politics
Karnataka's BJP President Yeddyurappa eats at a Dalit home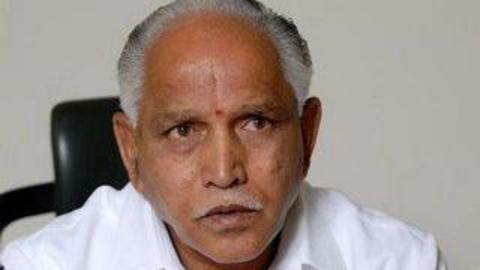 Karnataka's BJP President BS Yeddyurappa ate at a Dalit's home in Mysuru district.
He later tweeted a picture of himself eating at a Dalit colony.
This action comes in wake of the controversy that was triggered after he ate idlis from a hotel instead of the meal at the Dalit family's home in Tumakuru a month ago. He was accused of practicing untouchability.