Bengaluru: 5 held for issuing Aadhaar cards using fake documents
Bengaluru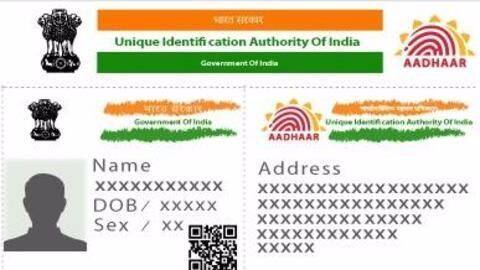 Yelahanka New Town police arrested five persons for issuing Aadhaar card to applicants using fake documents for Rs. 1000 to Rs. 5,000 a piece.
According to police, they have issued over 100 cards using fake and forged documents.
A case has been filed against them based on a complaint from UIDAI officials.
Keep reading for more news from Bengaluru.
Civic news
Karnataka CM Siddaramaiah conducts an inspection ride of Majestic Interchange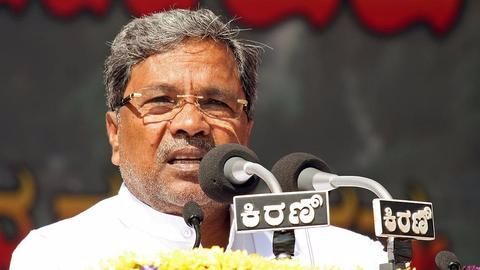 Karnataka CM Siddaramaiah took an inspection ride of a Metro train from the Majestic Interchange to Rashtriya Vidyalaya Station, couple of days ahead of the scheduled June 17 launch.
The ride lasted 20 minutes and some stations were skipped.
Metro fares and timings were discussed in a high level meeting that is said to have been held after inspection.
Crime
10-year-old girl forced into Devdasi system, rescued in Karnataka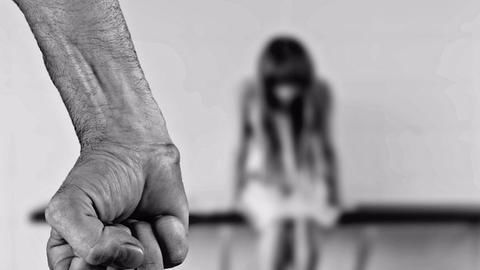 A 10-year-old girl who was forced into Devdasi system by her parents and a priest was rescued by officials from a village in Kalaburagi.
According to the system, a girl from the Dalit community is married to the deity. She is later sent with a man who promises to look after her. But, often cases of sexual abuse in the system have been exposed.
Crime
Highway gang busted, 25 cases of robbery solved in Bengaluru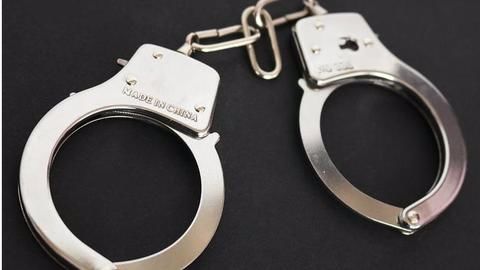 A gang of 12 associates including a female accomplice, who would lure motorists on highways was busted by the police on mugging and robbery charges.
About 450gm of gold, mobile phones and other valuables worth more than Rs. 15 lakh was recovered from them.
The police suspect that the gang targeted more people in rural areas. With their arrest, 25 cases have been solved.
Environment
Bengaluru couple quit jobs to rehabilitate elephants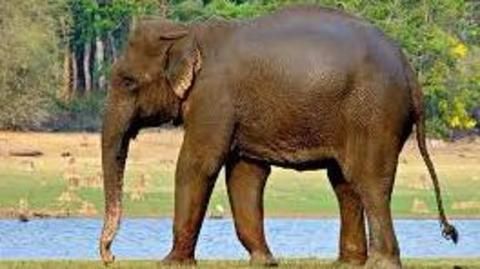 Breaking away from the materialistic cycle of life, Bengaluru couple Shweta Govind, a former Infoscian, and her husband Govind Gorur quit their jobs to rehabilitate elephants for the love of nature.
They take care of three elephants in Marakkanam, a small village off the East Coast Road between Chennai and Puducherry.
They are now saving up to start a vulture sanctuary someday near Ramanagara.
Education
Students wanting to pursue allied health sciences left in disarray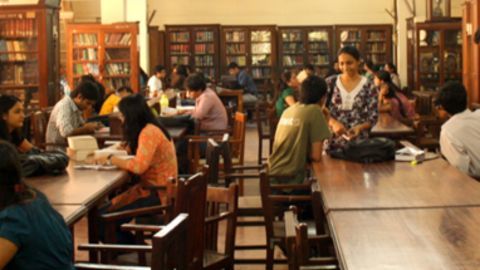 Students looking to pursue allied health sciences were in a fix as the seat matrix for their choice of courses was not available.
Parents complained that with the unavailability of seat matrix, the future of the students was at stake.
According to Karnataka Examination Authorities (KEA), the matrix will be made available online as soon KEA receives the same from colleges.