Over 21,000 women went missing in Karnataka from 2014-17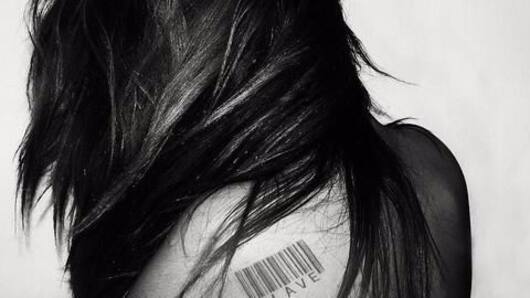 A total of 21,053 women have gone missing between 2014 and 2017 in Karnataka. So far, 17,777 women have been traced out of them.
According to police, some leave home willingly while others get kidnapped or fall prey to human-trafficking rackets.
The government claims to have established nine anti-human trafficking units across the state to prevent human-trafficking.
Keep reading for more news from Bengaluru.
In context
What's up with Bengaluru this Tuesday!
Politics
Karnataka government tables Bill that carries over unspent SC/ST funds
With the aim of strengthening its Dalit vote bank ahead of 2018 assembly polls, the government tabled the Karnataka Scheduled Castes Sub-plan and Tribal Sub-plan (planning, allocation and utilisation of financial resources) Amendment Bill, 2013.
The Bill proposes that unspent funds earmarked for SC/ST welfare in the budget be carried forward to the next financial year.
It aims to accelerate development of the communities.
Civic news
Bengaluru's civic body indicted for failing to produce power from debris
The legislature committee on public undertakings indicted the BBMP after it failed to produce power from garbage at the Mandur landfill despite spending Rs. 73.34 crore.
According to their report, there was no progress on the project till September 2015 although it was scheduled to start by 2007.
The house committee suggested that BBMP officials who caused such huge loss, be called to book.
Love Bengaluru news?
Stay updated with the latest happenings.
Notify Me
Politics
Another Lokayukta complaint filed against Karnataka CM
A BJP corporator has filed a complaint with the Lokayukta against Karnataka CM Siddaramaiah alleging that Congress has been utilizing bus stops for advertising government's schemes without paying the fee.
According to the complaint, the advertising fee has not been paid since May'15 and amounts to Rs. 68.15 crore.
The number of complaints filed against CM Siddaramaiah with the Lokayukta has now reached 44.
GST
Karnataka GST Bill 2017 gets legislative council's nod
The Karnataka GST Bill 2017 was unanimously passed by the legislative council after it was passed in the assembly on June 15.
CM Siddaramaiah said,"The bill is being passed as a state legislation, and not being ratified since a few administrative modifications have been made to the Centre's GST bill."
Karnataka became the 25th state to pass the bill as law.
Metro
3 lakh Bengalureans throng the Namma metro, a day after Green Line launch
Over three lakh Bengalureans thronged the metro after the 42.3km network of Namma Metro was finally thrown open to the public after a decade long wait.
The first train of Green Line was flagged off by President Pranab Mukherjee on Saturday.
For the first time, commuters can switch from the Green Line to the Purple line at Majestic, Asia's biggest underground metro station.