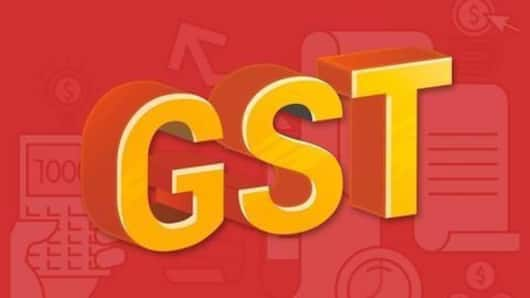 GST tax deposits: Rs. 42,000 crore till now, more anticipated
According to reports, the government has already received as much as Rs. 42,000 crore under the first monthly filing of GST.
This is, however, just the beginning. More revenues are expected before the filing cycle closes.
Reportedly, as of Monday, more than 10 lakh tax payers have filed returns and another 20 lakh have logged in and saved return forms.
Here's more about it.
Where is the money coming from?
An official informed Mint that, Integrated-GST, that is levied on inter-state movement of goods, has earned the government about Rs. 15,000 crore and cess on demerit goods, like cars and tobacco, has raked around Rs. 5,000 crore.
Central-GST and State-GST, which will be shared equally between the center and the state government, have brought in a tidy sum of Rs. 22,000 crore.
Everything is falling in line
Reportedly, most of the businesses have managed to make the transition from the old regime to the new one.
One of the salient benefits of GST was that it made tax evasion almost impossible and although the process has been arduous, the center is now witnessing proper compliance and expects that almost 90-95% will file returns and pay taxes.
This is a big achievement.
Love Business news?
Stay updated with the latest happenings.
Yes, notify Me
Taking the leap
Under GST, businesses have to file monthly returns. An extended deadline, of 25 August for the first month, has been given.
Data shows that of the 72 lakh assessees, who have migrated from the old regime to the new GST portal, almost 50 lakh have completed the process.
Among the 15 lakh fresh registrations, around 10 lakh are expected to file their July returns.
Non-compliance will cost you
Any registered entity failing to provide relevant GST details within the due date will have to pay a late fee of Rs. 100 for each day, subject to a maximum amount of Rs. 5,000.
Those, who fail to pay their returns, will have to pay 18% interest on the amount that has remained unpaid from the day succeeding the due date of the tax.