Murthy's allegations are 'false and slanderous', says former chairman Seshasayee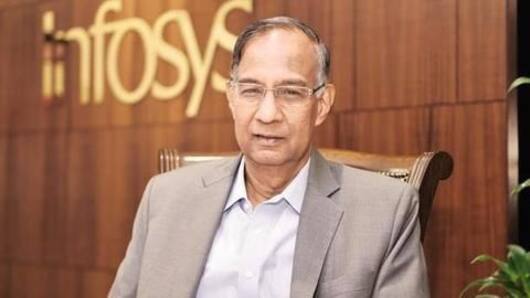 Responding to Infosys co-founder Narayana Murthy's allegations of lying, former chairman R Seshasayee slammed the "false and slanderous" accusations, saying he didn't understand the reason behind the persistent vendetta.
He said Murthy used "misleadingly attributes words" for him.
Seshasayee added words attributed to independent directors Jeff Lehman and Roopa Kudva were also "egregiously taken out of context".
In context
Infosys is still in bad shape