Business
Yahoo - The troubled tech giant
20 Mar 2017 | By NewsBytes Desk
1 billion Yahoo accounts up for sale
Media reports have stated that 1 billion Yahoo accounts have been put up for sale on the internet for $200,000.
Reports suggested that even though the account passwords were deactivated, the dates of birth, contact numbers and security questions could still be of use to hackers.
Despite investigations into the data breach, hackers have still managed to keep the account details public.
Beginnings
Yahoo in initial years
Yahoo was founded in January 1994. It was the brainchild of Jerry Yang and David Filo, who were Stanford University Electrical Engineering graduate students.
The "yahoo.com" domain was created in January 1995 and the company went public in 1996 with its IPO.
Yahoo grew rapidly throughout the 1990s and diversified into a web portal, followed by numerous high-profile acquisitions.
2000s
Highs and lows over the years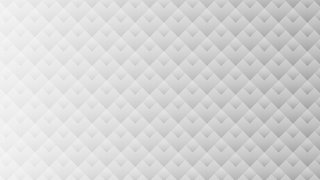 In 2000, Yahoo began using Google for search. Over the next four years, it developed its own search engine, which it began using in 2004.
Yahoo continued acquisition processes through mid-2000s.
In Jan 2008, Yahoo laid off 1,000 employees, as it suffered severely in its inability to effectively compete with Google.
It laid off 1500 more employees in Dec 2008 to get through recession.
In 2005, Yahoo paid $1 billion to buy a 40% slice of the Chinese e-commerce giant, Alibaba. The success of the deal was attributed to Yahoo's co-founder, Jerry Yang.
Sep 2012
Yahoo sells back a part of Alibaba's shares
Yahoo and Alibaba struck a deal to sell more than half the stake back to Alibaba for $6.3 billion in cash and $800 million in so-called "preference shares".
This move from Alibaba to buy back its stock, provided a much-needed cash injection for Yahoo.
The deal brought Yahoo shareholders $3 billion and the company more than $1 billion to support its core business.​
25 Jul 2016
Yahoo sells core biz to Verizon for $4.8 billion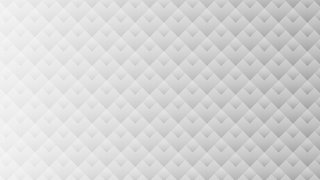 Yahoo has agreed to sell its core internet operations and land holdings to Verizon Communications in a $4.8 billion deal.
Yahoo will be left with $41 billion in investments in Chinese e-commerce giant Alibaba, Yahoo Japan and a few patents.
Yahoo's CEO Marissa Mayer is expected to get a severance package of $57 million.
Yahoo and Verizon declined to comment until the official announcement.
23 Sep 2016
Yahoo confirms, 500 million accounts hacked
Tech giant Yahoo has confirmed reports that there was a massive data breach at its main servers, affecting 500 million accounts.
According to the company, the breach occurred in late 2014 and affected user-names, passwords, email addresses and security questions; however payment details and bank account details were unaffected.
Investigators said the attacker was no longer present on Yahoo networks.
Fact
Breach could affect Yahoo-Verizon deal
The Yahoo-Verizon deal cannot go down until regulatory authorities and Yahoo shareholders sign-off on the deal. Given the extent of the data breach, sources said it is likely that Verizon may adjust its offer for Yahoo. However, without confirmation from Verizon, this remains entirely speculative.
10 Jan 2017
Yahoo to become Altaba, Marissa Mayer to leave board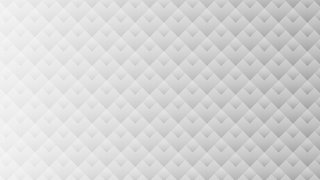 Yahoo said that the company would be renamed as Altaba Inc, and CEO Marissa Mayer may quit the board after concluding the Verizon deal.
Yahoo decided to sell its core Internet business, digital advertising and email and media assets, to Verizon for $4.83 billion.
However, the deal may be scrapped in light of the recent massive data breaches that affected Yahoo's servers.
22 Feb 2017
Verizon agrees to buy Yahoo for $4.48 billion
American telecom giant Verizon has agreed to buy Yahoo's core internet business for $350 million less than originally agreed.
The original deal was surrounded by speculation after Yahoo was allegedly hit by two cyber attacks.
After the price cut, Verizon is buying the Yahoo business for $4.48 billion.
Yahoo and Verizon also plan to split the cost of lawsuits arising from the data breaches.
20 Mar 2017
1 billion Yahoo accounts up for sale