From mobile recharging to online marketplace
Introduction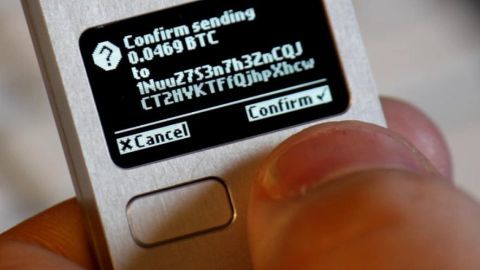 E-commerce company Paytm began its functions in 2010, initially focusing on DTH and mobile recharging.
Co-owned by One97 Communications, the company is headquartered in Noida.
Paytm gradually began providing recharges and bill payment of various portals including power bills, fuel bills, as well as telephone bills.
In 2014, Paytm entered the e-commerce market offering products and facilities competing with Amazon, Flipkart and the likes.
Paytm launches its Paytm Wallet
17 Sep 2014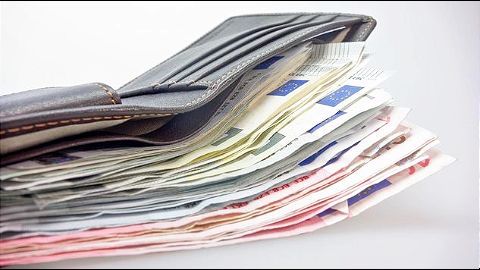 Paytm introduced the Paytm Wallet with online merchant sites such as MakeMyTrip, Homeshop18, BookMyShow and Naaptol etc.
The wallet facilitated online purchases for Paytm users.
Those using the Paytm wallet could transfer a maximum of ₹5,000 every day and ₹25,000 each month.
The smallest amount per transaction could be ₹1000 and the sender should have minimum ₹2,000 in credit in the wallet.
Ratan Tata puts his money on Paytm
13 Mar 2015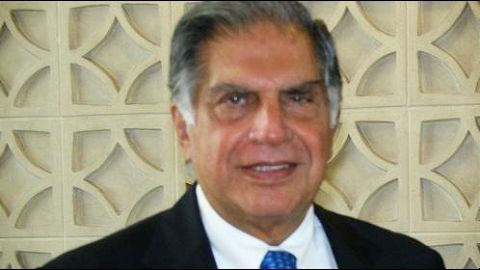 Ratan Tata put an undisclosed amount in Paytm, India's largest mobile e-commerce company marking this as Tata's 5th personal investment into the Indian e-commerce space.
He was to take on the role of Paytm's adviser.
Vijay Shekhar Sharma (founder Paytm) said: "I'm happy that someone like him (Tata) has put his faith and trust in our values and mission. There is no better adviser."
A favourite with internet companies
Fact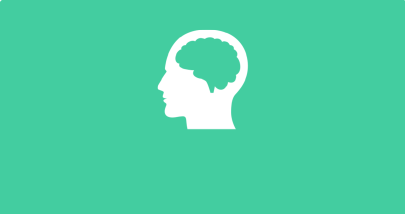 Paytm which is an acronym for "Pay through Mobile" is the preferred mode of payment across leading consumer internet companies like BookMyShow, Uber, MakeMyTrip and Tolexo.
Alibaba puts its weight behind Paytm
30 Sep 2015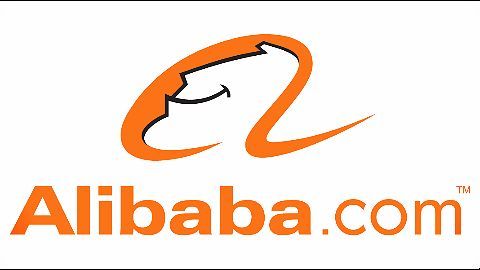 China's Alibaba Group and affiliate Ant Financial by investing almost $680 million (its second-round in Paytm) became the largest shareholders of One97 Communications.
With this, Alibaba's total investment in Paytm comes up to $900 million, making it reach the valuation of $3.4 billion.
Previously, on 5 February 2015, Alibaba had entered the Indian e-commerce market by acquiring 25% stake in One97 Communications.
Paytm sees record transactions after demonetization
14 Nov 2016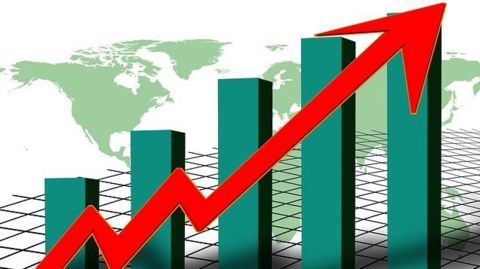 Paytm recorded one of its largest spikes in online transaction in the wake of the government's withdrawal of ₹1000 and ₹500 notes.
The company said, "Paytm has touched a record five million transactions a day and is on the way to process over ₹24,000 crore by March 2017."
Since 9 November, the company claims to have registered a 700% increase in overall traffic.
Alibaba leading investments in Paytm
03 Feb 2017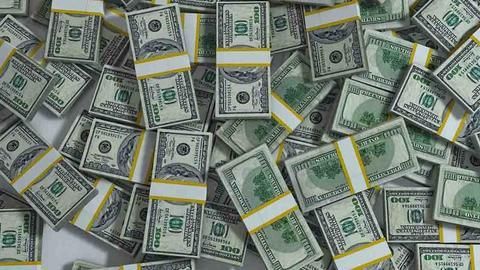 Paytm is in the process of raising $180-200 million in funding rounds led by Chinese e-commerce giant Alibaba. The funding will raise Paytm's valuation to $1 billion.
After this round, Alibaba and its affiliate Ant Financial will see their shares in Paytm rise to over 50%.
The funding shows that Paytm remains the vehicle for Alibaba's entry in Indian e-commerce.
Paytm to raise over Rs. 1,000 crore for its e-marketplace
16 Feb 2017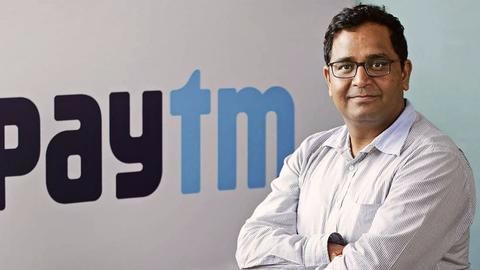 Alibaba-backed Paytm is set to gather over Rs. 1,000 crore in the first funding round of its e-commerce business.
The money is going to be raised in a different company called Paytm Ecommerce Pvt Ltd (PEPL).
This is set to be the largest funding round for any e-commerce business in India.
The deal is set to be finalized in the next few weeks.
Transactions worth Rs. 5,000 crore clocked in January
Fact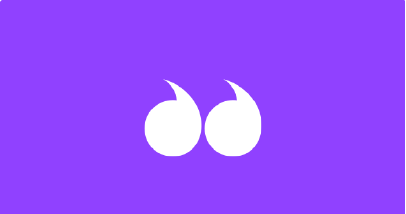 Founder of Paytm, Vijay Shekhar Sharma on Wednesday said that in January, with demonetization being the catalyst, Paytm clocked Rs. 5,000 crore worth of transactions. "That's 200 million transactions in volume terms," he said.