When will the new Rs. 200 note be available?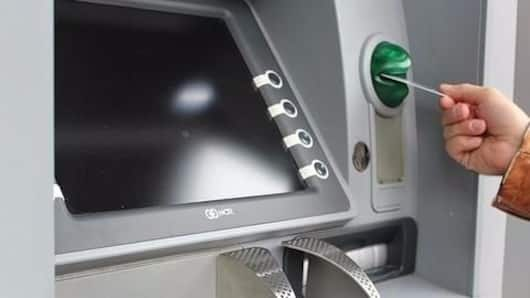 Reportedly, it's going to take as long as three months for the ATMs to start dispensing 200-rupee notes, which the RBI has launched a week ago.
It's because the new denomination currency requires a huge exercise of recalibration.
Although they are yet to receive supplies of this new currency, some banks have instructed ATM firms to begin the recalibration process.
Here's more.
In context
ATMs not yet calibrated for new currency