No relief for traders: Govt denies extension of GSTR-3B deadline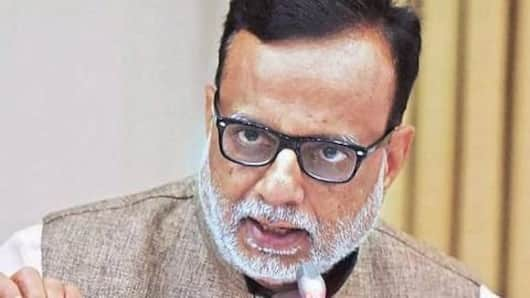 Despite mass complaints by traders about server issues in the GST Network which had delayed their returns filing, the Finance Ministry has refused to extend the deadline of September 20.
Earlier, it had been extended to August 28 due to technical glitches.
Revenue Secretary Dr Hasmukh Adhia has urged traders to not wait for last day to avoid possible glitches due to heavy traffic.
In context
GSTN servers can't handle traffic, say traders