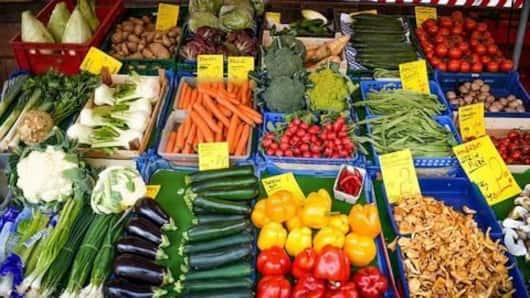 Wholesale price inflation touches four-month high at 3.24%
Wholesale price inflation in India rose to 3.24% in August, double that of 1.88% in July. It was the fastest rise in four months. Last August, it was 1.09%.
The rise was attributed to high food and fuel prices.
In August'17, wholesale inflation in petrol and diesel also rose 24.55% and 20.30% as compared to the same period last year.
Sharp rise in different indices since July
Retail inflation in August rose to a five-month high of 3.36%, up from 2.36% in July.
Core inflation jumped to 4.6%, a reflection of the impact of GST.
In food, price of vegetables rose at the rate of 6.16%; in comparison, July saw a price fall of 1.67%.
Wholesale food prices rose 4.41% a year in August, compared to a 2.12% increased in July.