Fourth largest telecom operator in India
2002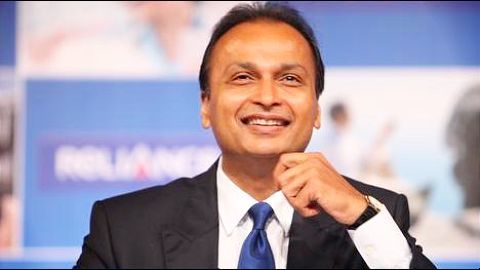 Owned by Anil Ambani, Reliance Communications Ltd. (RCom) was started in 2002 as a telecommunication and internet access company headquartered in Navi Mumbai.
It provides CDMA, GSM mobile services, fixed line broadband and in certain areas DTH services too.
It is a subsidiary of Reliance Anil Dhirubhai Ambani Group and the 4th largest telecom operator in India with as many as 109.90 million subscribers.
Aircel, RCom and Sistema talk about a 3-way merger
21 Oct 2015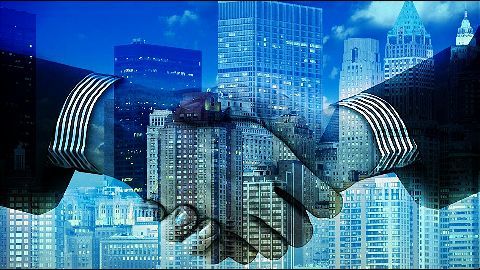 Reliance Communications, Aircel and Sistema (MTS) began the initial talks for a three-pronged merger that may result in the formation of India's 3rd largest telco.
The deal comes as a measure for these companies to reduce debt.
Sources claimed that RCom and Aircel were traversing sharing and trading deals for the circles as RCom didn't get 900 MHz airwaves in the recent auctions.
150 million customers at the end of 3-way merger
Fact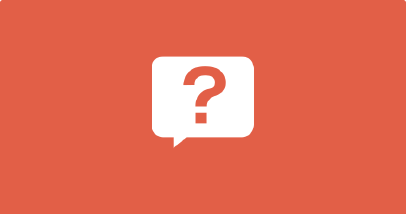 If the three-way merger between Aircel-RCom and Sistema follows through, then the combined entity will have over 150 million customers in India.
RCom merges with SSTL in all stock deal
1 Nov 2015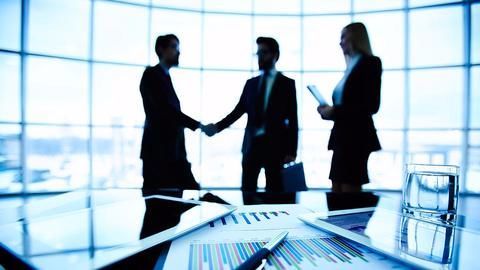 Reliance Communications announced that it was merging its telecom business with that of Sistema Shyam Teleservices (SSTL).
The cashless deal will be worth around Rs.4,500-5,000 and will be the "first major consolidation in the intensely competitive sector since 2009."
SSTL will receive around 10% stake in the merged entity, but will not have a board seat or any veto powers.
Reliance Communications biggest worry: Debt!
21 Dec 2015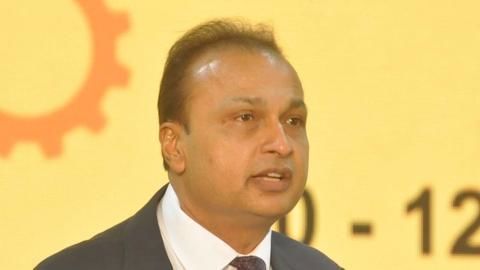 In order to monetize its surplus real estate and channel it towards debt reduction, Reliance Communications sold nearly 150 residential flats at its Sea Woods complex in Navi Mumbai for about Rs.330 crore.
RCom will also sell 4 acres of property in Delhi.
Together the transaction amounts to Rs. 30,000 crore, which will be used to reduce RCom's debt of about Rs. 40,000 crore.
Reliance Communications merges with Aircel
14 Sep 2016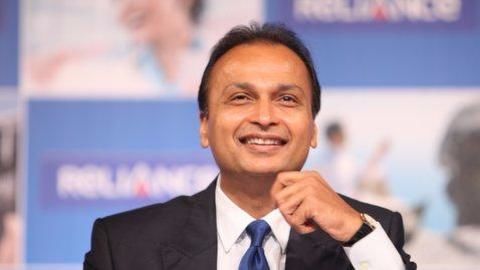 RCom and Aircel just announced their merger in the largest ever consolidation deal in Indian telecom sector.
The merger will result in a subscriber base of 190 million.
Reports indicate that the merged entity's net worth will be Rs.35,000 crore with cumulative debt of Rs.28,000 crore which both companies will contribute to equally.
They will each hold 50 percent stake in the new entity.
Anil Ambani: Jio, RCom practically merged
28 Sep 2016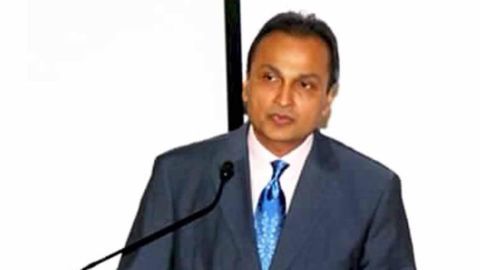 Reliance Communications Chairman Anil Ambani has stated that RCom and Reliance Industries Limited's Reliance Jio have practically merged.
He stated that the two operators share retailers, vendors, spectrum share, fibre optic networks, transmission towers and employees; the two also share operations centres and back-end management systems though there is no official merger yet.
Both brothers said they were happy they overcame family differences.
Tata exploring merger possibility with RCom-Aircel
20 Feb 2017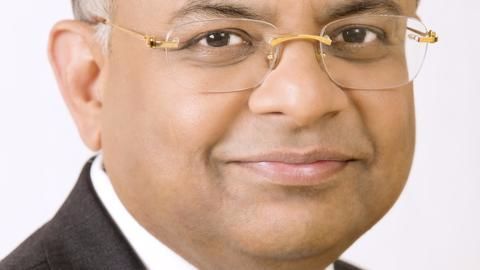 Tata Group's telecom arm Tata Teleservices is reportedly in talks with Reliance Communication to explore possible merger options in the new Aircel-RCom union.
N Chandrasekaran, Tata Sons' new chairman has already been approached by Reliance ADAG chairman Anil Ambani to discuss the matter.
Last month, RCom also acquired the Indian operations of Russian telecom service provider MTS.