HMT pioneers watchmaking in India
1961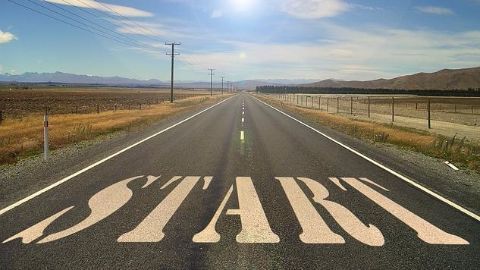 In 1961, Hindustan Machine Tools (HMT) set up the country's first watch manufacturing unit in collaboration with Japanese watchmaker Citizen Watch.
HMT Watches soon earned the tag of 'Timekeeper to the nation' and for three decades it continued to rule 90% of the watch market.
It launched many innovations in mechanical watches and even successfully transitioned to automatic watches in the 1970s.
HMT loses out to Titan's quartz watches
1987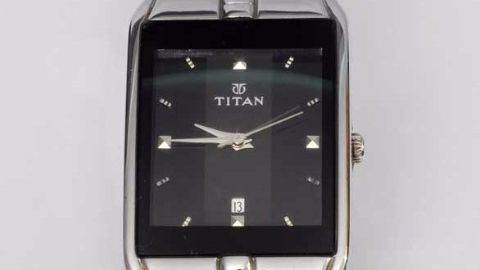 HMT received its first hit when 350 engineers left the company to join Titan.
In 1987, Titan started making quartz watches which were sleeker and cheaper.
HMT did not respond to the growing global trend of quartz watches and continued setting up manufacturing units for mechanical watches only to be replaced by Titan as the market leader in 1991.
Quartz watch manufacturing in India
Fact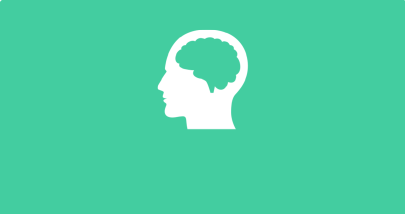 HMT had manufactured the first quartz watches in India way before Titan in the 1970s. But back then, the quartz watches (Sona and Vijya) were found to be expensive, forcing HMT to roll back their manufacture.
HMT plunges into losses
1994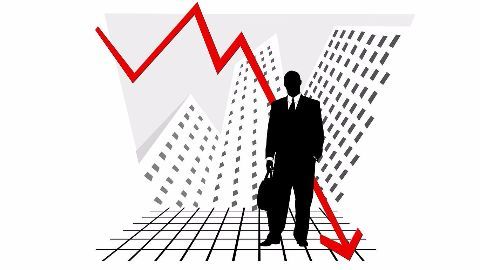 In 1994, HMT faced losses for the first time and from then on was never able to recover, weakened further by poor working capital, erosion of trade channels, high borrowings and poor government decision making.
After a reconstruction plan in 2000 failed, the government refused cash infusion.
The Board for Reconstruction of Public Enterprises recommended closing the company down.
HMT ventures into online market
28 Aug 2014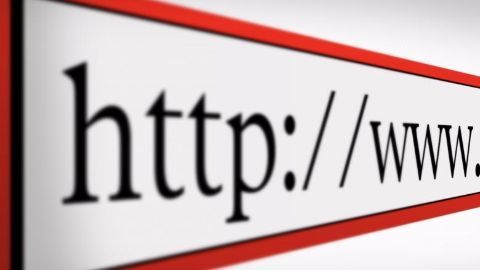 HMT Watches opened its e-portal as speculations of HMT's shutdown began to do the rounds, sparking a sudden demand for the watches from HMT aficionados.
HMT tied up with Flipkart to sell 3000 of its stock and approached other e-commerce sites as well to sell the remaining stock of 1 lakh pieces worth over ₹10 crore.
Titan's take on HMT's decline
Fact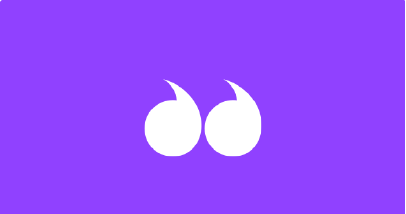 Xerxes Desai, who headed Titan from 1986 to 2002, attributed HMT's downfall fall to the lack of the government's foresight that the future of watches lay in quartz manufacturing.
HMT fails to check losses; Centre proposes its shutdown
12 Sep 2015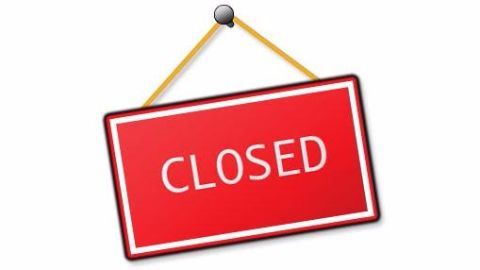 After HMT registered losses of ₹242 crore in 2013-14 from ₹224 crore in 2011-12, Ministry of Heavy Industries and Public Enterprises decided to stop cash infusion and shut down the enterprise in a phased manner.
This was to be done based on BRPSE recommendations.
The company would be shut down after working out a -time settlement (VRS) for its 1,015 employees.
HMT plant reopens for making last batch of watches
1 Jan 2016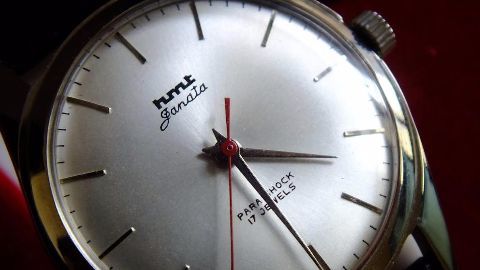 Hindustan Machine Tools ( HMT) is resuming operations at its Haldwani plant, shut since two years, to make its last batch of 5500 watches.
After the order's completion, the factory would close as per the government's decision to close HMT's watch units all over the nation.
Since last year, employees have been protesting to have the factory turned into an ordinance unit for HAL.