Axis Bank: Introduction
Introduction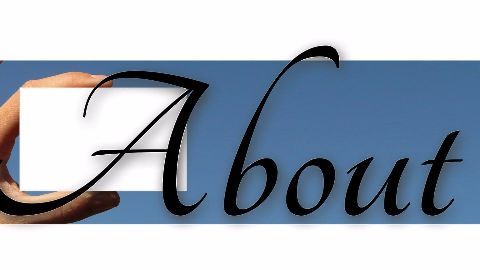 Formerly the UTI Bank, Axis Bank was officially incorporated as a private bank in 1993 after being promoted by several public sector insurance entities in India.
The bank has a large footprint of 2589 domestic branches (including extension counters) and 12,355 ATMs spread across the country.
It has a 5-year compounded annual growth rate of 21% in total assets and 24% in net profits.
Who owns stakes in Axis Bank?
Shareholding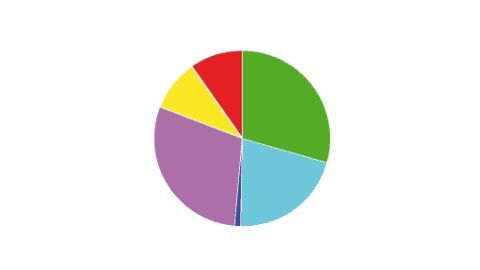 Axis Bank is promoted by Union Trust of India, LIC, General Insurance Corporation, New India Assurance, Oriental Insurance Company and United India Insurance who collectively hold 29.9% of Axis Bank.
Domestic shareholders, including other Indian banks and Indian citizens collectively have 25.8% of Axis Bank's shares.
Foreign Institutional Investors and Foreign Portfolio Investors have the largest share, collectively accounting for 44.3%.
First of its kind mobile banking app
Fact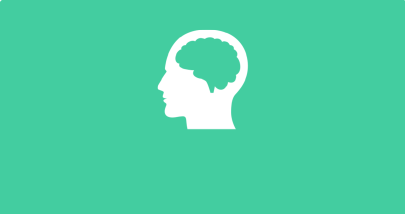 Axis Bank launched its mobile banking app 2.0 in 2013, in partnership with Tagit- a Singapore based mobile solutions company. It is the first banking app of its kind in India, which links itself through social media as well.
Why is the government considering this now?
Why?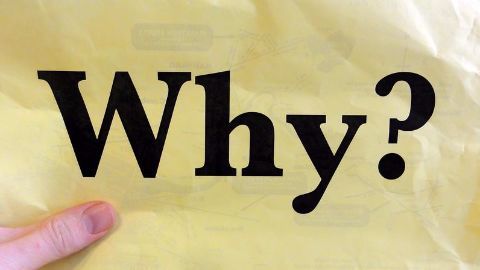 Under Arun Jaitley, the Finance Ministry has set stringent targets to reduce the country's fiscal deficit.
The government is seeking to meet an asset sale value target of $10.4 billion by 31 March 2016.
The Ministry has been able to raise approximately $2 billion toward the effort so far.
Through this, the government aims to reduce the budget deficit to 3.9% of the GDP.
Govt mulls selling stake in Axis Bank
7 Jan 2016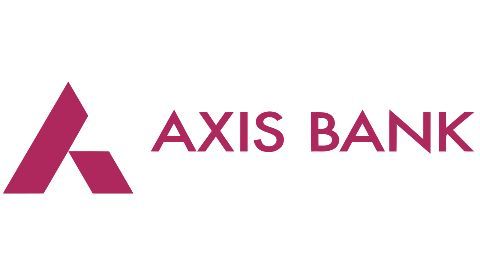 Sources state that the Indian government is considering selling part of its stake in the nation's third-biggest private sector lender, Axis Bank.
Officials from the Ministry of Finance and Axis Bank were unavailable for comment on the matter.
The government holds a 11.6% share in Axis bank which, at the current market value is estimated to be worth approximately $1.7 billion.
Axis Bank shares drop on news of sale
Reactions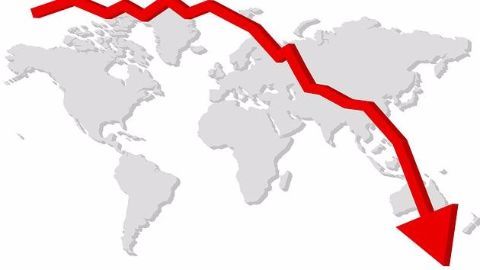 Axis Bank shares fell 3.42% to ₹416.05 on the Bombay Stock Exchange amid reports of the government's sale of part of its stake in the bank.
Axis Bank has an equity capital of ₹475.79 crore with a face value of ₹2 per share.
Axis Bank stocks hit a high of ₹425 and a low of ₹413.85 during the day.