About the Paradip refinery
Introduction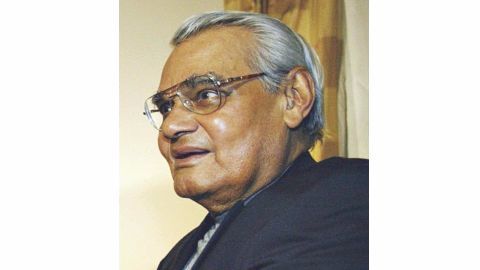 The foundation stone for the Paradip refinery was laid in 2000 by the then PM Atal Bihari Vajpayee.
Located on the eastern coast of Odisha, it was commissioned in 2015 at a cost of ₹34,555 crore.
The refinery has many first time technological features to ensure environmentally friendly operations such as flue gas desulphurisation facilities, vapor recovery system from jetty loading etc.
Paradip refinery starts production
22 Nov 2015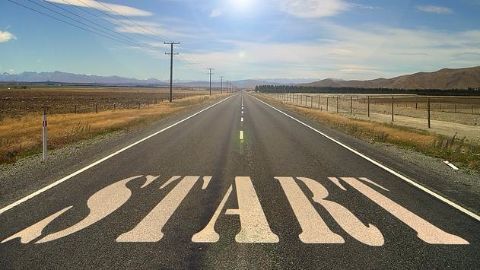 Paradip refinery owned by IOCL started production in October 2015.
The 1st product dispatch from the refinery was flagged off by Union Petroleum and Natural Gas Minister Dhharmendra Pradhan in November 2015.
Accoding to IOCL, it plans to take production of refinery to 80% of its capacity by the end of fiscal year 2017.
Capacity of the Paradip refinery
Fact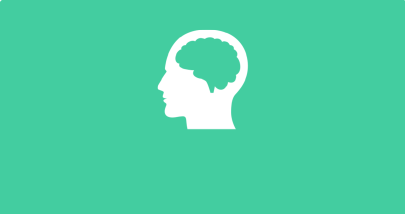 Paradip Refinery with an annual capacity of 15MT/year (million tonnes per year) has helped Indian Oil become the largest refinery company (69.2MT/year) overtaking Reliance Industries (62MT/year).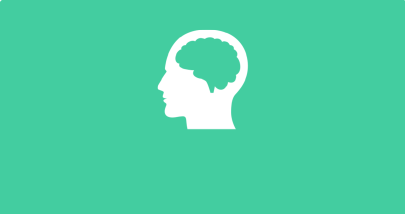 Indian Oil, a fortune 500 company, is the largest commercial enterprise in India with a turnover of more than ₹4,50,000 crore and profit of more than ₹5,200 crore.
Poisonous gas from refinery affecting betel cultivation
4 Jan 2016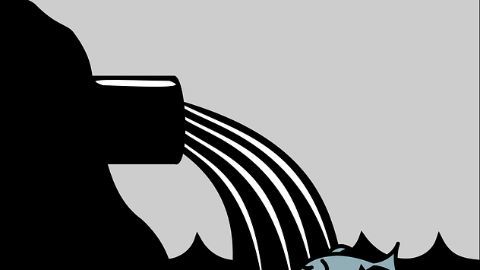 The betel cultivators of the Kujanga villages in Jagatsinghpur district have complained of poisonous gas from Paradip refinery affecting betel veins.
The betel leaves are observed with burning symptoms and premature falling.
However, the Paradip refinery authority has said that they have drawn an environment management plan and are monitoring ambient air quality, which has not reported an additional pollution load on the environment.
₹4000 crore to be invested to upgrade Paradip refinery
11 Jan 2016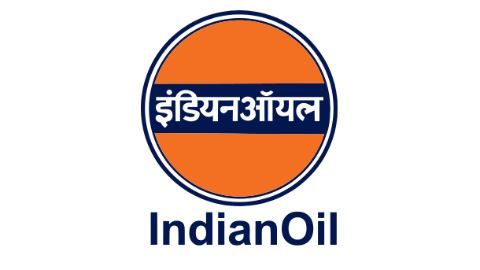 Indian Oil will upgrade its Paradip Refinery to meet the Euro VI norms to be adopted by the country from 2020.
Refinery, initially designed to produce Euro IV and V compliant fuels, will add facilities like isomerisation, diesel hydrotreater, and a hydrogen unit to produce Euro VI compliant fuel.
The refinery will primarily cater to eastern and southern Indian markets.
Why is the Euro VI being adopted?
Fact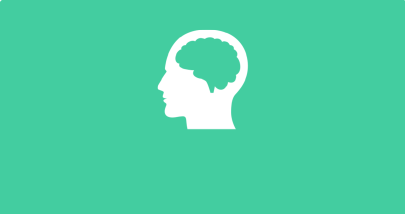 India has decided to skip the Euro V norms and directly jump from Euro IV to Euro VI to address the growing problem of air pollution in the country.