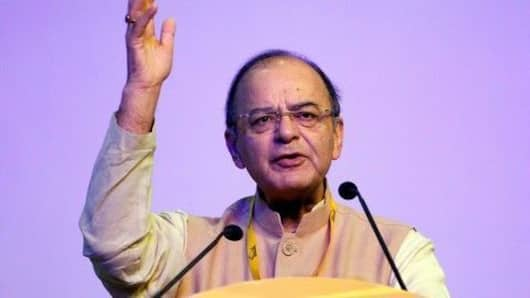 Late GST filing fees waived off for August and September
In major relief for taxpayers, the government has waived off penalties on delayed filing of GST returns for August and September.
The late fee that has already been charged will be refunded to taxpayers' accounts.
Earlier, the late fee for delayed filing of returns for the initial month of July had been waived.
This comes after a barrage of complaints about server issues.
Traders tend to file returns after deadline, data shows
Data shows that many businesses file returns after the due date. Out of 55.87L returns filed for July, only 33.98 were before the deadline.
Similar trends were seen for August (28.46L out of 51.37L by deadline) and September (39.4L out of over 42L till now).
There's a late filing fee of Rs. 100 on CGST and an equivalent amount on SGST.
But what problems were traders facing?
Traders said they were unable to file returns due to GST Network (GSTN) server issues. It's not the first time that the taxpayers have voiced this grievance.
The IT wing refuted this accusation and said that the system is performing as required.
These incompetency charges came during the same time when UIDAI CEO A.B. Pandey got appointed as the interim chairman of GSTN.
Love Business news?
Stay updated with the latest happenings.
Yes, notify me
Accusation and rebuttal
The industry claimed that it was the collapse of GSTN's "hired" servers that led to the filing problems, as they was not capable of handling a large volume of traffic.
In response to this accusation, GSTN took to Twitter to state, "45+ lakhs GSTR-3B, 17 lakhs GSTR-1 and 13+ crores invoices filed. GST System is working fine."