Bad news, Jio users! Another tariff hike likely in January
Business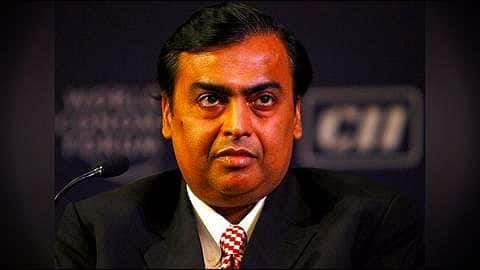 Reliance Jio users may have to pay more for data services as the telco is likely to increase tariffs every few months, says US-based Goldman Sachs.
It also said the next potential Jio price hike would be in January 2018.
Jio recently raised tariffs by 15-20%, which would help the price-war-torn telecom sector stabilize and give incumbent players headroom to increase prices.
Read more!
Reliance Jio
Telecom price war could finally come to an end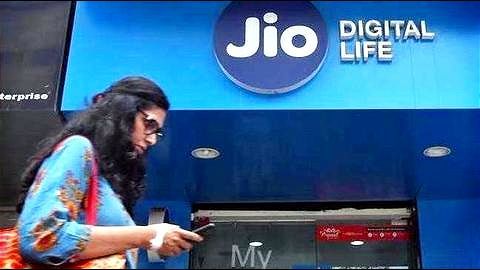 Goldman Sachs (GS) analysts expect Jio to reduce the Rs. 309 plan's validity to 28 days from 49 days in CY2018.
On 18 October, the telco made several changes in its data packs.
It had also hiked the price of its most popular 84-day Rs. 399 plan to Rs. 459. Now, users only get 70 days' validity for Rs. 399.
Price Hikes
Airtel shares hit 10-year high following Jio's price hike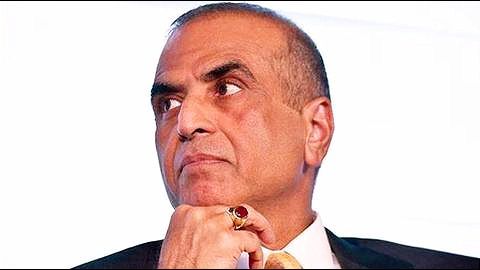 GS analysts said the price hikes by Jio would help in increasing the telecom sector's ARPU (average revenue per user) in the next 3-6 months.
And, such a move by Jio would mostly benefit India's largest telco, Airtel.
They said, "Bharti Airtel remains in an enviable position to grab market share and grow profits should the market continue consolidating at the tail end."
Bharti Airtel
Jio may affect Airtel's home broadband, enterprise business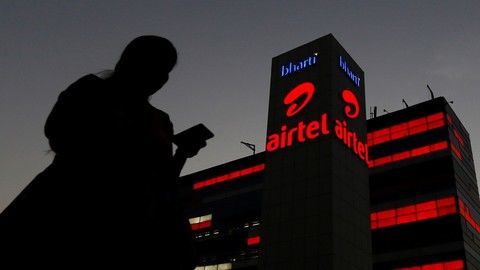 In a report, Goldman Sachs estimated Bharti Airtel's operating margins in FY19 would rise by 18%. The largest Indian telco recently acquired Tata Teleservices' consumer mobile business on a debt-free, cash-free basis.
Though Airtel's wireless business wouldn't face any challenges, its home broadband and enterprise business may be under pressure as Jio forays into these segments in the next two years.
Quote
Decline in revenue, slow growth
Goldman Sachs analysts stated: "In our bear case, where we assume a decline in Bharti's home broadband revenues in FY18/FY19, slower growth in enterprise, and continued price competition in wireless for another few quarters."
Airtel v Jio
Airtel ahead of Jio on the spectrum front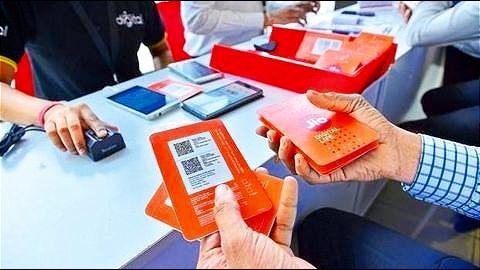 In terms of spectrum footprint, Airtel has 72MHz per circle, including Telenor, whereas Jio has 50MHz.
However, Airtel's 120,000 wireless broadband towers are a little behind Jio's 150,000 towers. Goldman Sachs believes Airtel would close this gap within the next 18 months.
The report said Airtel's "annual India capex spend" would remain "elevated at $2.5 billion in the near term".
Information
Scene is grim for smaller operators: Report
Goldman Sachs expects the larger operator Airtel would defend its market share against the new entrant Jio and start showing signs of improvement from the Q4 of the current fiscal. However, smaller telcos, burdened with debts, would find it difficult to compete.