GST review: Items facing 28% tax might soon become cheaper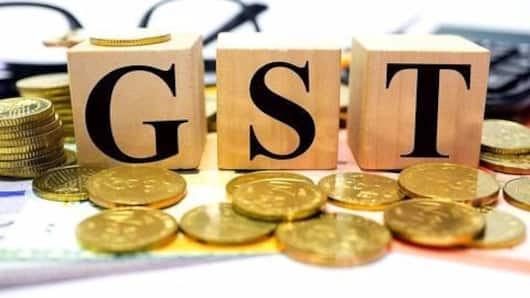 Soon, goods and services under the highest GST slab of 28% might become cheaper. Central and state officials are actively reviewing nearly half the items under this slab.
According to a source, "The idea is to limit the 28% levy to sin and luxury goods."
A proposal to let larger firms file returns quarterly instead of monthly is also under consideration.
In context
GST Council reviews items under 28% slab
Proposals
Govt tries to dispel rumors about increased tax burden
The review comes amid criticism that taxes on items had increased under GST.
Now a committee is looking at rates of 150-200 items, mostly from the top bracket. There is speculation the four-tier structure could eventually move to three-tier.
According to officials, the perception of higher taxes is also due to detailed tax break-up in bills. Officials are discussing returning to 'all-inclusive price' bills.
How can you find out the tax rates?
In July, the government launched the GST Rate Finder app, which helps users find tax rates for various products. The app, which works in offline mode too, is available on Google Play Store. You can search for products by name or even description.
Love Business news?
Stay updated with the latest happenings.
Notify Me
Suggestions
Govt mulls options to ease the process for firms
Among other proposals being considered is letting even larger firms to file returns quarterly to reduce compliance burden.
Last month, the GST Council allowed those with annual turnovers of upto Rs. 1cr to file quarterly.
There's also a suggestion to cut down late returns filing fee from Rs. 200 to Rs. 50.
A final call is expected at the Council meeting on November 10.
Changes
The latest directives of the GST Council
The GST Council has been constantly trying to ease the new regime. Last month, it announced several revisions in the GST structure.
The composition scheme turnover threshold was increased to Rs. 1cr from Rs. 75L.
All exporters will get an e-wallet from April 2018, it announced. There will be a notional amount for credit. The eventual refund will be offset from that amount.