Uber seals multi-billion dollar investment from Japan's SoftBank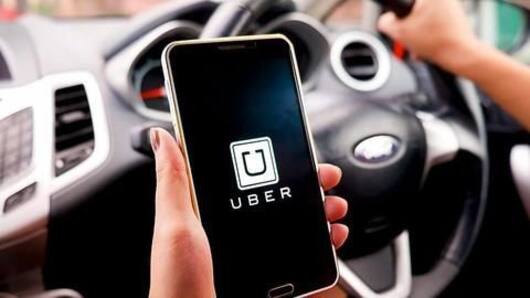 Ride-hailing giant Uber has sealed a massive multi-billion dollar investment from Japanese technology conglomerate SoftBank.
Uber confirmed the investment in a statement but did not disclose the details of the deal.
The statement said that Uber had reached an agreement with a consortium led by SoftBank and Dragoneer Investment Group, with the investment reflecting a vote of confidence in Uber's potential.
In context
Uber en route to first IPO before 2019
Investment
What we know about the deal
A source familiar with the deal spoke to The Associated Press.
SoftBank will initially buy $1 billion worth of new Uber stocks, and then will offer to buy shares from other investors and employees till such time that its stake in Uber reaches 14%.
Since stocks offers will be based on lower valuations than Uber's $68.5bn valuation, the total deal valuation is unknown.
IPO
Uber's IPO to take place before end of 2019
Uber's agreement with the SoftBank and Dragoneer Investment Group-led consortium also clears the way for Uber, one of the world's most valued technology companies, to sell its stock to the public.
While the exact date hasn't been decided yet, under the deal, Uber's initial public offering (IPO) will have to take place before the end of 2019.