Mahindra partners with Uber to bring electric vehicles to India
Business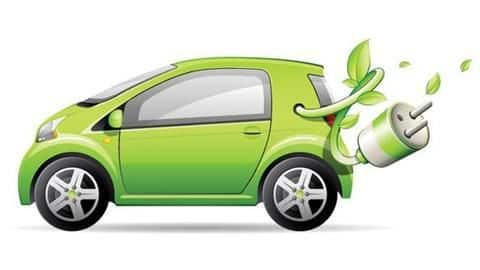 Mahindra and Mahindra partnered with Uber India on Friday to bring in electric vehicles to India.
The first batch of Mahindra electric cars for Uber, most likely e2oplus hatchbacks and e-Verito sedans, will hit the roads in Delhi and Hyderabad by February, reported the Economic Times.
More cars will be deployed in other regions after the giants get the infrastructure right, ensuring seamless trips.
Details
What is there in it for Uber's driver partners?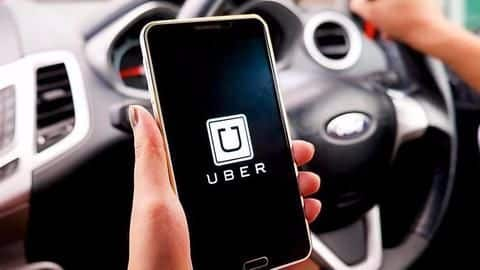 The new partnership has attractive offers for Uber driver partners to facilitate their smooth transition to electric vehicles (EVs).
Mahindra EVs will be made available to them at competitive prices. They can also reportedly avail attractive financing, insurance premiums and comprehensive maintenance packages.
Both Mahindra and Uber are expected to work closely with other public and private players to make the model sustainable.
Beginning
Mahindra has EVs up and running in Nagpur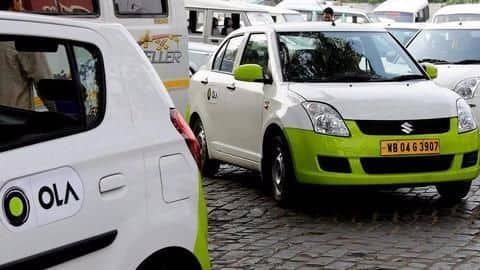 For its pilot project, Mahindra had partnered with Ola to deploy several hundred EVs in Nagpur. The cabs have reportedly covered over a million kilometers already, boosting the automobile giant's confidence in the viability of the project.
Mahindra is now planning to ramp up its EV production from the current 500 to 5,000 units a month.
Partnership
PM Modi to launch Tata Nano electric on November 28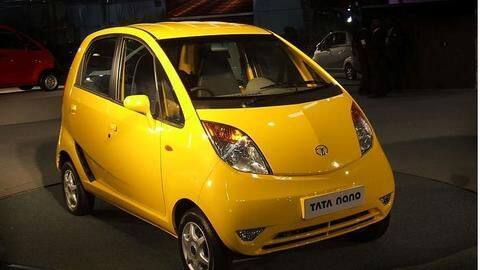 The Uber and Mahindra tie-up comes shortly after Tata Group partnered with Jayem Automotives to deploy EVs on Delhi's roads through Ola.
Taking the collaboration further, Prime Minister Narendra Modi will launch Jayem Neo, the electric version of Tata Nano, in Hyderabad on November 28.
For Neo, Tata Motors will supply Nano's body shells to Jayem Automotives, which will manufacture and market it.