Airtel to connect 2,100 northeast villages in 18 months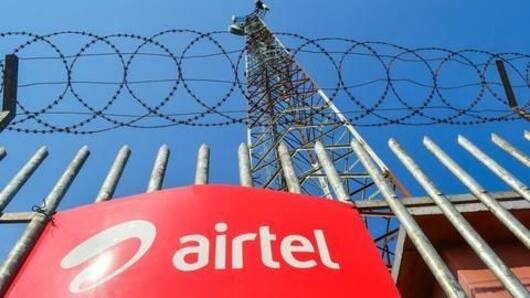 Bharti Airtel has signed an MoU with the Department of Telecom and the Universal Service Obligation Fund (USOF) to provide mobile connectivity to 2,100 uncovered villages in the northeast.
For this, it will set up 2,000 mobile towers across Arunachal Pradesh, Assam, Manipur, Mizoram, Nagaland, Sikkim and Tripura in 18 months.
Airtel will get Rs. 1,610cr from the USOF to execute the project.
In context
Airtel's plan to connect Northeast India's uncovered villages
Benefits
Other operators will be able to use Airtel's structure too
There are 43,200 identified villages in the northeast, of which 9,190 (21%) are completely unconnected to any mobile network.
Tough terrains, low population density and inadequate road connectivity has acted as hindrances.
Other providers will be able to use Airtel's new structure to offer their services too, thus boosting development.
Presently, Airtel is the only operator to provide 2G/3G/4G services in the region.
Stocks
Airtel gains 2.5% on the back of MoU
After signing the MoU, Bharti Airtel went up 2.5% to Rs. 538 on the BSE in intra-day trade.
In the past three sessions, the stock has gained 11% from Rs. 484 on December 6 and outperformed the market, as compared to a 2.5% rise in the S&P BSE Sensex.
However, the stock is trading 5% below its 52-week high of Rs. 565 (November 3).