Retail inflation hit 4.88% in November; highest in 15 months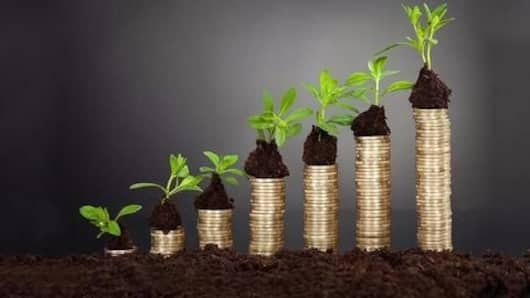 Breaching RBI's estimate of 4%, India's retail inflation, or Consumer Price Index (CPI), has reached 4.88% in November 2017- the highest in 15 months.
It's much higher compared to 3.58% in Oct'17 and 3.63% in Nov'16. This may put pressure on RBI to increase policy rates in 2018.
RBI left rates unchanged, with no cuts since August, amid increased concerns about inflation.
Read more!
In context
Retail inflation rises to 4.88% in November
Details
Food, fuel prices rise; India's inflation outlook deteriorates
The jump in the prices of food items and fuel products in India has deteriorated the outlook for inflation in the recent months.
The central bank pushed its inflation projection to 4.3-4.7% for the six months ending Mar'18.
From Jan'15-Aug'17, RBI cut rates by 200 basis points, taking advantage of low inflation, including a decline in food and energy prices in the period.
Inflation to remain above 4% in 2018
Crushing hopes for rate trims by RBI, Economist at India Ratings, Sunil Sinha, said: "The scope for any rate cut this fiscal (year) is completely ruled out. I do not see much of change in RBI's stance in the next six months."
Love Business news?
Stay updated with the latest happenings.
Notify Me
Data
Consumer food price index reached 4.42% last month
In November, as the prices of fruit and vegetables soared, the retail food inflation jumped to 4.42% from 1.9% in Oct'17 and 2.03% in Nov'16.
Meanwhile, owing to the increasing global crude oil prices, the fuel inflation surged to 7.92% from 6.36% in the previous month.
Finance Minister Arun Jaitley is worried that the growing inflation could end the current rate-cut cycle.