WPI inflation touches 8-month high of 3.93%
Business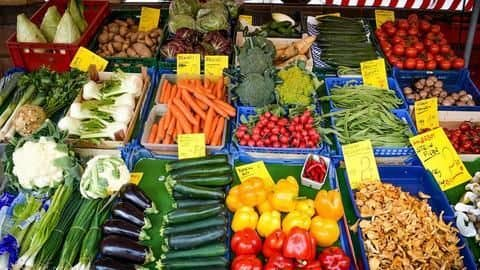 The Wholesale Price Index (WPI) inflation rose to an eight-month high of 3.93% this November on the back of rising food and fuel prices.
In October, it stood at 3.59%, while it was 1.82% last November.
Economic data released recently has been worrisome: just two days ago, the consumer price index touched a 15-month high of 4.88%, going beyond RBI's estimates.
Food
Rising food prices drive up WPI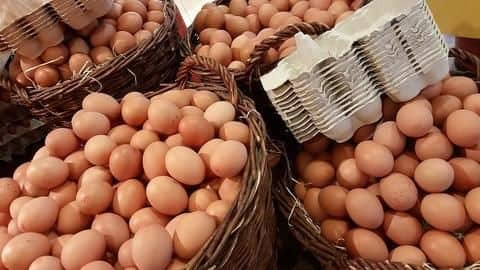 This last month saw steep rises in vegetable prices. For onions, a staple in most kitchens, the rise in inflation last month on annual basis was a whopping 178.19%.
The price rise of seasonal veggies accelerated to 59.8% compared to October's 36.61%.
Despite rise in price of eggs, meat and fish, the category grew 4.72% compared to 5.76% the previous month.
Data
The rise in inflation explained in numbers