Before budget, inflation at 5.2% and Industrial growth at 8.4%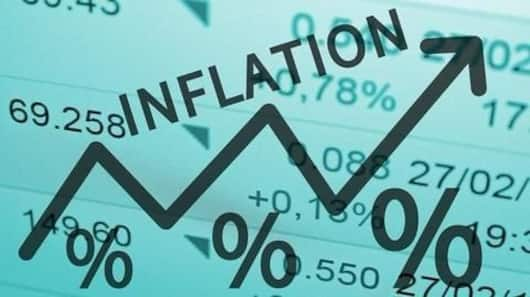 Before FM Arun Jaitley presents his government's last full-fledged budget, two macroeconomic data indicators gave mixed signals for the economy.
The Index of Industrial Production (IIP), which measures the country's industrial activity, surprised everyone with a 25-month high of 8.4 per cent in November.
However, the rate of retail inflation, as measured by Consumer Price Index, increased to 5.21% in December from November's 4.88%.
In context
Details about IIP and CPI
Details
What do these figures imply?
What does this statistics and programme implementation ministry's data indicate?
The plunged IIP in October set off alarm bells. Despite October being a festival month, it had declined from previous month's 4.1%. Reportedly, the decline was because of the slowdown caused by GST's roll-out.
Conversely, retail inflation is mostly due to rising fuel and vegetable prices, making matters difficult for common people.
Predictions
Meanwhile, what were the predictions for these figures?
Earlier, analysts predicted the high rate of inflation. RBI had projected inflation to be in the 4.3-4.7% range in the second half of the year. Bloomberg's and Reuters' analysts had almost got it right. They had predicted CPI inflation to rise to 5.04% and 5.10%, respectively.
However, Bloomberg's IIP predictions went for a toss; it assumed that IIP will accelerate to 4% in November.