Start-up opens first theater for Netflix, Amazon Prime Video
Business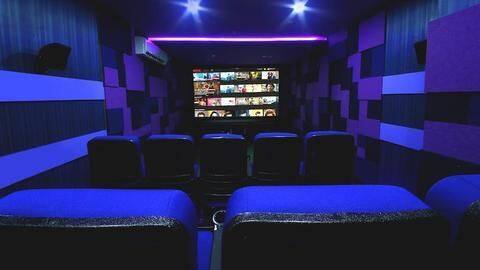 Bengaluru-based start-up TERIFLIX has opened the first mini-theatre for screening content from video streaming services like Netflix and Amazon Prime Video.
The theatre allows customers to log-in to their own Netflix accounts and watch content using TERIFLIX's 100 Mbps internet connection.
Located in the Girinagar neighborhood of Bengaluru, the theatre can be rented at Rs. 1,299 an hour for up to 18 people.
Features
The theater features 135-inch screen, Dolby Atmos sound system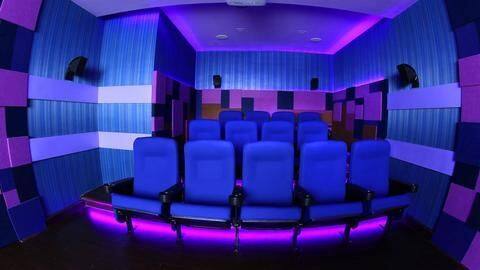 The aesthetically designed AC auditorium features a 135-inch screen, full HD projection and the 7.2.4 Dolby Atmos sound system.
The company has used amplifiers, speaker systems, acoustic materials and DLP projectors to ensure good picture and sound quality.
The founders have chosen seating material and color themes to ensure a professional yet personal feel.
Details
TERIFLIX to also screen short films from independent filmmakers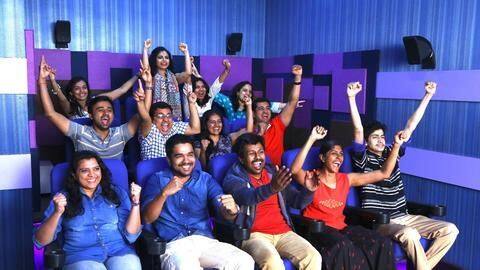 The theatre will also function as a venue for independent indie filmmakers to screen their movies as long as their work is copyrighted.
This will provide filmmakers with a theatre-like setting to screen mini, short and feature films.
Neither TERIFLIX allows pirated content into the theatre nor it lets customers' content get pirated, the company said.
Background
The start-up looking to open more such theaters across Bengaluru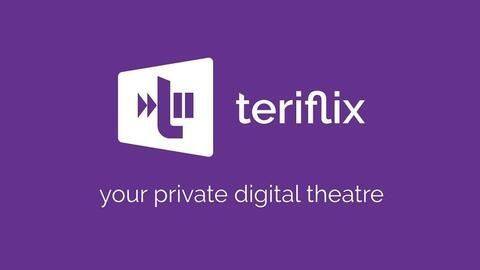 The start-up was co-founded by brothers Prashanth and Praveen Udupa in 2017.
TERIFLIX has had about 45 screenings so far, averaging out to about three screenings per week.
The team has started working on both, adding more such theatres across Bengaluru and opening up access to more streaming media providers like Hotstar.
Quote
"We're creating market of renting out theater than buying tickets"
"We are trying to alter customers' buying behavior from one of 'buying tickets' to that of 'renting a theatre'. We are creating this whole new market. This will obviously take time. The response has been truly heartening," the founders said.