#DecodingBudget: Import duty on smartphones increased to 20%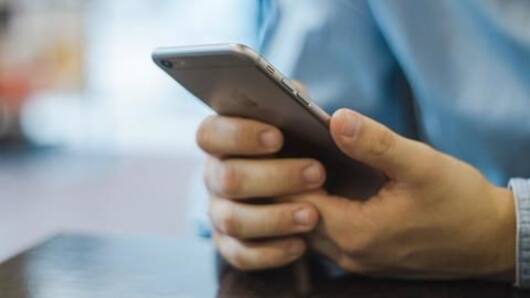 Presenting the Union Budget 2018, Finance Minister Arun Jaitely has announced an increase in the custom duty on mobile phones from 15% to 20%.
This comes in a bid to force smartphone companies to manufacture their devices in India and push the government's 'Make in India' campaign.
Here is more on how the decision will affect various stakeholders.
In context
Import duty on smartphones increased to 20%
Apple Woes
Apple to be the most affected by duty fee hike
Analysts are predicting that tech giant Apple will be the most affected by the move since it imports most of its smartphones to India from China.
Earlier, when the import duty tax was increased to 15% from 10%, Apple had increased its smartphone prices in India.
It is also speculated that Apple might start the production of iPhone 6s in India.
Details
Import duty on smartphone components increased to 15%
The government has also increased the import fee to 15% on smartphone components like circuit boards, USB modules, and cameras.
This means that brands like Xiaomi and OnePlus, that assemble their products in the country, will also be affected.
Post the announcement, smartphone maker Lava said that it will assemble its devices in India starting next month to avoid the hiked duty fee.
Love Business news?
Stay updated with the latest happenings.
Notify Me
Import duty on smartphones is increasing for the third time
This is the third hike in import duty tax in the last 12 months. In February last year, it was increased from 5% to 10%, and then to 15% in December 2017. Until 2014, the customs duty on smartphones was 6%.