Xiaomi beats Samsung, leads Indian smartphone market in Q4 2017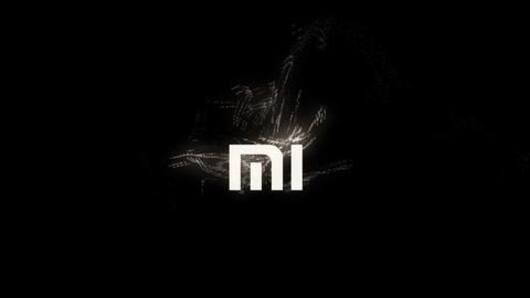 According to IDC, Xiaomi has toppled Samsung to lead the Indian smartphone market in Q4 of 2017.
As per IDC data, Xiaomi surpassed Samsung's 24.2 per cent market share by a small margin to become the top smartphone vendor with a 26.8 per cent market share.
However, for 2017, Samsung retains its top spot with 24.7 per cent market share with Xiaomi coming at second.
In context
All about the changing smartphone market in India
Xiaomi's success mantra
"Xiaomi's offline expansion and higher marketing spends were other key factors for the vendor's high shipments in the seasonally low quarter", IDC said.
Details
What do other research firms say?
Research firms Canalys and Counterpoint have also declared Xiaomi as the top smartphone vendor in Indian market for Q4 in 2017.
As per Canalys, the Chinese smartphone manufacturer shipped 8.2 million smartphones in India as against Samsung's 7.3 million units in Q4.
Likewise, Counterpoint said Xiaomi managed a 25 per cent market share in Q4, beating the South Korean firm by 2 per cent.
Love Business news?
Stay updated with the latest happenings.
Notify Me
Understanding the research criterion
It is important to note here that the evaluation of these smartphone manufactures by the three research firms namely IDC, Canalys and Counterpoint is based solely on the number of units shipped during a period of time and not the actual number of units sold.
The lion's share
Meanwhile, how other brands fared in 2017
In 2017, the overall Indian smartphone market saw a 14 per cent annual growth with 124 million units of smartphones shipped.
Overall, Samsung retains top place with 24.7 per cent market share. Xiaomi comes at second with 20.9 per cent and Vivo third with 9.7 per cent market share.
Lenovo and OPPO took the last two spots with 7.8 and 7.5 per cent share respectively.
Feature phones
India: The biggest feature phone market globally
Interestingly, India continues to be the biggest feature phone market globally with 164 million units shipped in 2017. It implies an increase of 20 million units as compared to 2016.
In this space, following positive buyers' response, Reliance Jio Phone, with 24.1 per cent share has toppled Samsungs's 14.5 per cent share in the Q4 2017.
Samsung's strong hold
Despite poor Q4 results in 2017, Samsung continues to be the top smartphone and feature phone OEM in India with an overall 24.7 per cent share in the smartphone market and 20.5 per cent market share in the feature phone segment.