Snapdeal's galloping progress
14 Jun 2011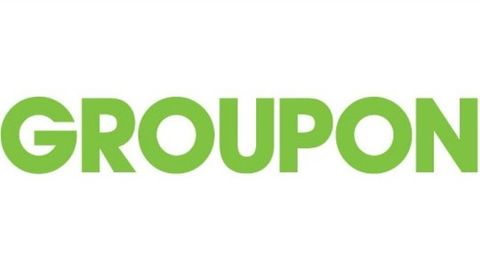 Snapdeal was launched in 2010 on the model of Groupon, the world's largest online deals seller.
The revenues of the company had been growing at 100%, selling unused inventories. It took a 35% cut for any deal from the merchant.
Vinod Dham, a well-known silicon valley investor, along with Bazee.com co-founder, Suvir Sujan, had invested $12 million in the company.
A village named 'Snapdeal'
Fact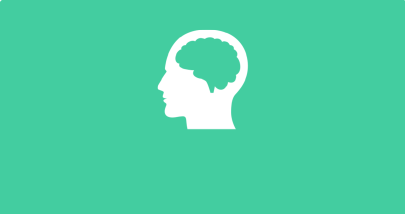 In 2011, Shiv Nagar, a village in UP, was renamed as Snapdeal. com nagar after the company installed 15 hand pumps in the village.
Business model changed from coupons to e-commerce
26 Jan 2012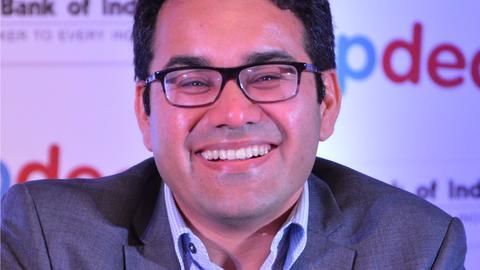 Within 2 years of its launch, Snapdeal changed from a group discounting website to one of the largest e-commerce sites in India.
Kunal Bahl, the company's CEO and co-founder said that deals could only serve as the entry point into the life of the customer.
Bahl stressed that Snapdeal's model was more customer centric than Groupon.
Snapdeal gets Rs 3,762 crore from SoftBank
28 Oct 2014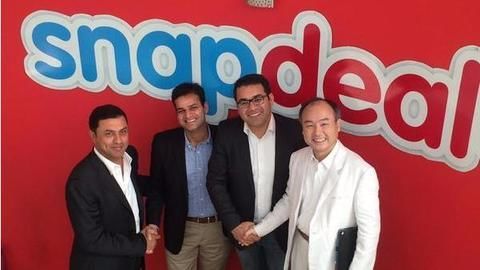 Japan based internet and telecom giant SoftBank invested $627 million in Snapdeal.
The announcement came after SoftBank told about its plans to invest $10 billion in India, marking the country as 'its top priority'.
Snapdeal planned to use the amount to make acquisitions in the near-future.
Snapdeal was also planning to open a R&D centre in Bangalore.
Snapdeal grew 600% in 2014, says its CEO
1 Jan 2015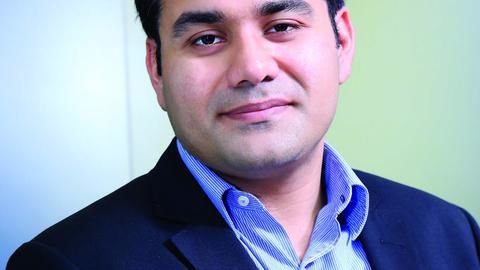 Snapdeal termed 2014 as a phenomenal year with 65% of the orders coming through mobile devices.
The Delhi based firm said that it emerged as one of the top five searched sites on the internet in the country in 2014.
Kunal Bahl, the company's CEO, said that Snapdeal had reached over 40 million people.
Snapdeal, as of this time, offered over 5 million products.
Snapdeal acquires FreeCharge for Rs 2,800 crore
8 Apr 2015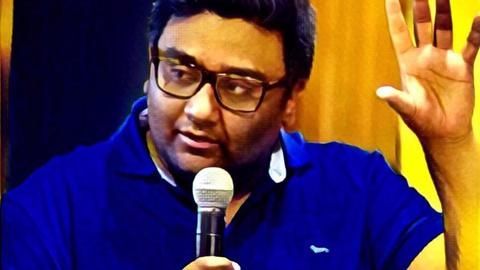 Snapdeal announced the buyout of FreeCharge for $400 million.
This is the largest acquisition by an Indian company. This overtakes Flipkart's $370 million acquisition of Myntra last year.
The combined entity will now have over 1 million mobile based transactions every day.
FreeCharge's user base in more than 20 million.
$500 million fresh funding for Snapdeal
19 Aug 2015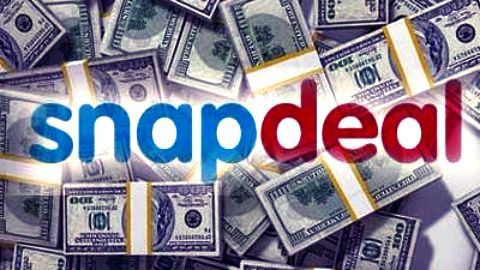 Snapdeal raised $500 million in fresh funds from Chinese e-commerce firm Alibaba Group, Foxconn Technology Group and existing investor SoftBank Group.
This transaction would value Snapdeal at more than $5 billion.
FIH Mobile, a unit of Taiwan's Foxconn said it was buying a 4.27% stake for $200 million.
On the other hand, eBay - an existing investor, sold a portion of its stake.
Snapdeal raises new round; valuation up by $2 billion
15 Feb 2016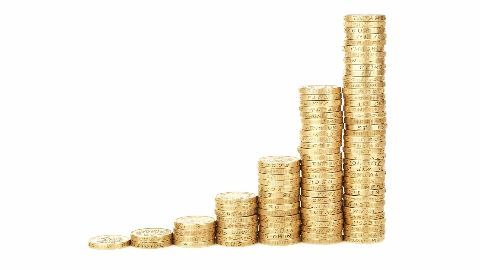 Snapdeal has raised another $200 million or ₹1,367.6 crore, just seven months after it raised $500 million.
Ontario Teachers' Pension Plan, Brother Fortune Apparel and Iron Pillar were the major investors in this current round of funding.
With the latest round of funding the company has been valued above $6.5 billion, making it the second most valued ecommerce company in India after Flipkart.
Snapdeal to make profit in 2 years
07 Feb 2017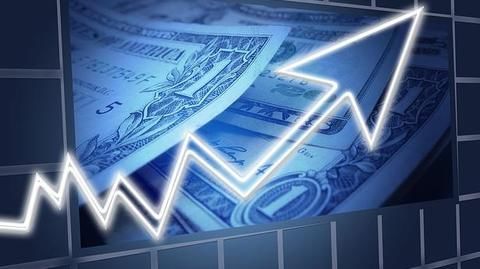 Snapdeal CEO Kunal Bahl said the company expects to become profitable in the next two years by cutting costs and boosting efficiency. The company recorded a loss of Rs.3,316 crore in FY16.
He said they were currently not looking to raise capital unless they would make an acquisition.
India's e-commerce market is touted to be one of the fastest growing in the world.
Oh Snap! Snapdeal to lay off 30% of its staff
11 Feb 2017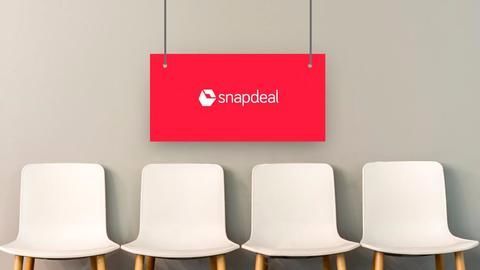 Snapdeal is expected to lay off almost 30% of its staff, a move that will affect 5000 contractual workers and 1000 direct employees.
The downsizing will help in cutting costs drastically as the investment coming in has largely decreased.
Snapdeal has already begun with the laying off process.
In February 2016, Snapdeal had laid off approximately 200 employees.
Snapdeal goes into cash-conserve mode
17 Feb 2017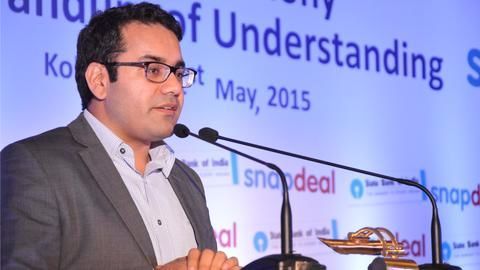 According to sources, Jasper Infotech Pvt. Ltd, which runs Snapdeal, is looking to secure new funds immediately.
Talks for a bridge round of funding with existing investor SoftBank were deferred because of differences over valuation, sending Snapdeal into a cash-conserve mode.
Jasper Infotech reportedly had Rs.1,100-1,200 crore cash left in the bank and Rs.300-400 crore at FreeCharge at the end of 2016.