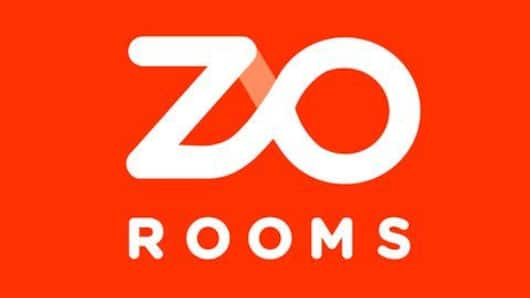 ZO Rooms sues OYO Rooms over 'data theft'
Zostel Hospitality, the parent company of ZO Rooms, has sued OYO Rooms in a Gurugram court over data theft.
ZO has accused OYO of stealing from it important information involving employees, assets and properties while the process of acquisition was underway, which was eventually called off, reported The Economic Times.
Here's all about the case as the ZO-OYO love-hate relationship gets murkier.
What does ZO Rooms want?
In its petition, Zostel has urged the court to direct OYO Rooms to:
*Deposit to the court any revenue earned from the hotels acquired via ZO Rooms
*Not dilute any of ZO's assets
*Return stolen data and not use it for any purposes whatsoever
*Not raise any funds through equity that could potentially disrupt the status quo
We've been continuously inconvenienced and harassed by Zostel: OYO Rooms
OYO, in turn, has alleged that ZO had been blackmailing it over the last one year as part of its 'counterblast strategy'.
OYO lodged an FIR against Zostel's founders on February 16, accusing them of cheating, data misrepresentation and criminal breach of trust.
In its official statement, OYO said that ZO had used every tactic to intimidate/pressurize them to submit to their unreasonable demands.
Love Business news?
Stay updated with the latest happenings.
Yes, notify me
OYO first sued ZO in 2015 over copyright material theft
In December 2015, news was rife that OYO would acquire ZO, which was confirmed by SoftBank (a major OYO investor) in February 2016.
However, OYO officially terminated the deal in September 2016, a decision ZO slammed as one made in 'bad faith'.
Previously, OYO had sued ZO in 2015, accusing it of basing its hyperlocal rooms-booking system on their proprietary model.