Google sued for discriminatory hiring practices by former male employee
Business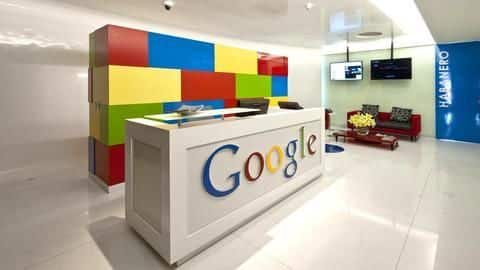 Google has been sued by an ex-YouTube employee for allegedly having discriminatory hiring practices.
Arne Wilberg, a white male who worked with Google for nine years, filed a civil lawsuit in January accusing the tech giant of having a 'hiring discrimination' against white and Asian people.
The lawsuit also targets 25 unnamed Google employees who allegedly enforced discriminatory rules.
Here's more.
Details
Details of the lawsuit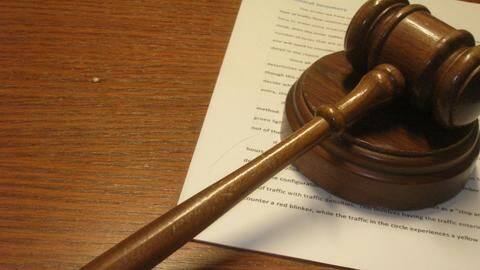 Wilberg claimed that Google had "clear and irrefutable policies" meant to exclude white and Asian people.
Furthermore, Wilberg claimed that Google pressurized recruiters to look for female and Latina candidates to improve the company's diversity in terms of employees.
Wilberg added that the tech giant had taken exception to his criticism of its employment policy and had fired him in November last year.
Sexual harassment
Earlier, Google sued by former engineer for inaction on sexual-harassment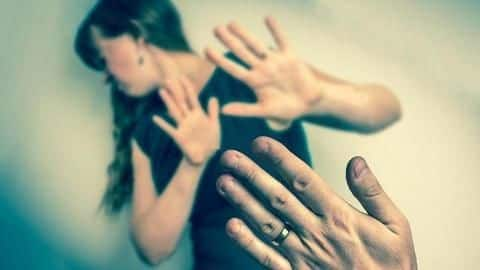 It seems like Google is having a tough time with its image, of late.
Just days before the Wilberg lawsuit, Google was sued by a former engineer.
Loretta Lee, who began working for Google in 2008 and was fired in 2016 for poor performance, alleged that Google had a "bro-culture" which promoted sexual harassment in the workplace.
She also alleged inaction by Google.
Recent lawsuits
Google has been facing a slew of lawsuits lately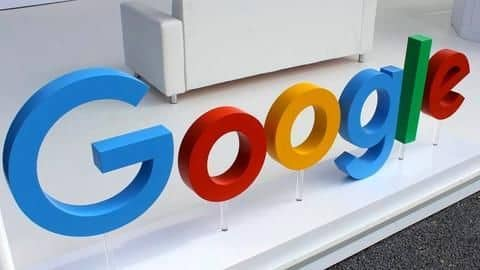 Loretta Lee's complaint apart, Google has been facing lawsuits from employees left, right, and centre.
Earlier this year, former Google engineers James Damore and his friend sued Google for allegedly discriminating against conservative white men.
Also in January, Heidi Lamar, who worked with Google for four years, alleged that Google paid female teachers less than their male counterparts for the same job.