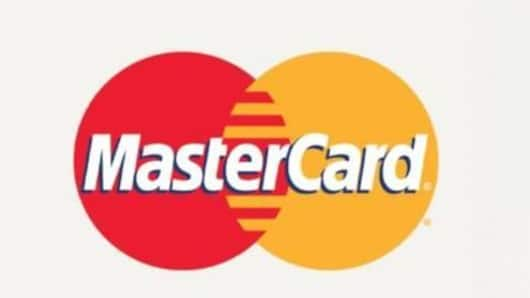 Mastercard to help Indians tackle online fraud through newer technologies
Leading global payments company Mastercard is reportedly working on providing its Indian customers newer technologies to help them tackle the growing cases of online fraud.
Mastercard's Executive Vice President for Asia Pacific Rama Sridhar said at the recently held Money Asia 20/20 conference that the company is "very interested in bringing all the securities to its Indian customers."
Here are the details.
Mastercard upgrading its existing security solutions
In the light of risks associated with rapidly growing electronic transactions, Sridhar said, "We are trying to upgrade our own solutions such as the use of the biometric, iris-eye recognition, or adapting smartphone to the behavior of its owner."
She emphasized the importance of security since Indian financial dealings have increasingly turned digital in the recent years, especially with the introduction of smartphones.
AI, biometric among Mastercard's existing solutions
Some risk-assessing and managing solutions which are already in place by Mastercard to tackle frauds include artificial intelligence and biometric authentication, among others. "A lot of security fraud solutions on card-based products are already available to the Indian market," Sridhar said.
Love Business news?
Stay updated with the latest happenings.
Yes, notify Me
New fraud tackling technologies can be developed in India itself
Speaking on the financial eco-system of the country, Sridhar said that India is a hugely strategic market for Mastercard since it has a global technology hub, a center of excellence for innovation, and a global center of analytics.
"Made in India is a very important theme for us," she added, pointing out that newer security solutions can very well be developed in India itself.
Mastercard's recent security solution gives customers an alternative card number
Notably, Mastercard recently came up with a new security solution called Tokenization which allows customers to use an alternative card number while making transactions, and protect the original card number from online frauds. e-Commerce giant Flipkart is the first merchant in India to support Tokenization.