AirAsia ties up with Tata Sons in India
21 Feb 2013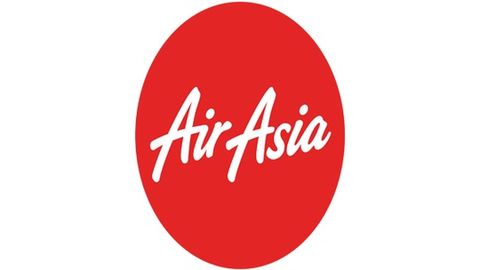 Kuala Lumpur-based AirAsia launched a joint venture with Tata Sons and Telestra Tradeplace for a new airline in India.
AirAsia Berhad (AirAsia's parent company) would have 49% stake, Tatas would have 30% and Telestra's Amit Bhatia (son-in-law of Lakshmi Mittal) would hold 21% in the company.
Ratan Tata would be the company's chief advisor.
Tata makes its comeback in the aviation industry
Fact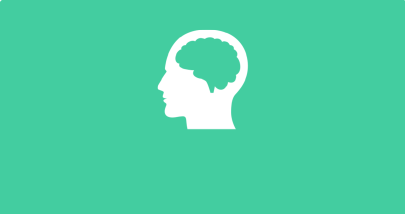 The joint venture with the world's best low cost airline also marked Tata Sons' return to aviation industry after 60 years.
AirAsia's maiden flight takes off in India
12 Jun 2014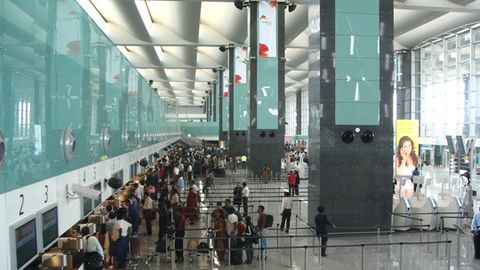 AirAsia, the country's 4th budget carrier made its maiden flight from Bangalore's Kempegowda International Airport for Goa.
The carrier had offered fares for this flight starting from as low as Rs. 990, upholding their commitment to providing the cheapest airfares.
To begin with, AirAsia was to only operate from Bengaluru to 5 other cities.
DGCA irked with AirAsia policy of check-ins
12 Jun 2014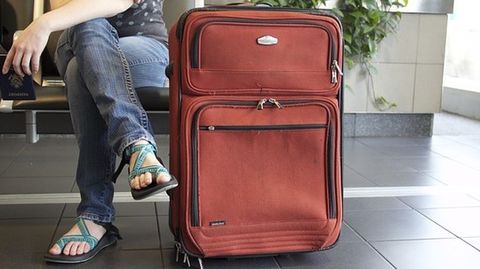 Sticking to international standards, AirAsia India had earlier decided to not offer any free check-in luggage.
It had announced a fee of Rs 199 for up to 15 kg, and more over that weight.
However, the DGCA asked the company to do away with the practice.
Following the order, AirAsia India stopped collecting fee for check-in luggage up to 15 kg.
AirAsia spreads its wings to Delhi
21 May 2015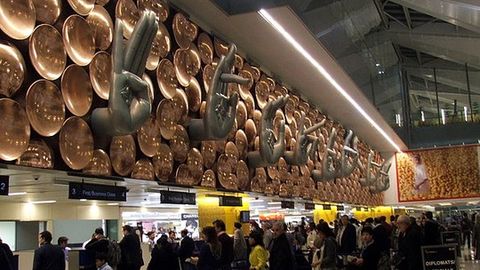 AirAsia India began expanding and moved to the national capital from 21 May 2015.
New Delhi would be the budget carrier's hub for the North India market.
At this point in time, AirAsia India flew to Chennai, Kochi, Goa, Chandigarh, Jaipur and Pune from its Bengaluru base.
This decision came almost a year after its maiden flight from Bengaluru.
AirAsia to lower fare for passengers travelling light
21 May 2015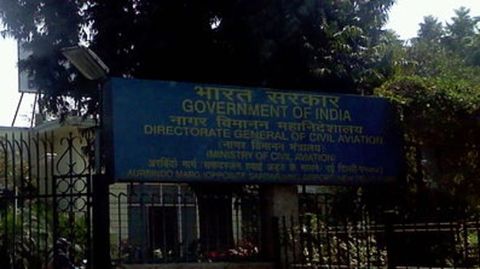 AirAsia was planning to change the 15-kg free check-in baggage rule and had sought the Directorate General of Civil Aviation's (DGCA) permission for the same.
Mittu Chandilya, the CEO of AirAsia said that the carrier wanted to offer lower prices to the people travelling with no bags.
AirAsia had tried to execute a similar feat last year but was shot down by the DGCA.
Tata Sons keen on increasing stake in AirAsia
19 Jun 2015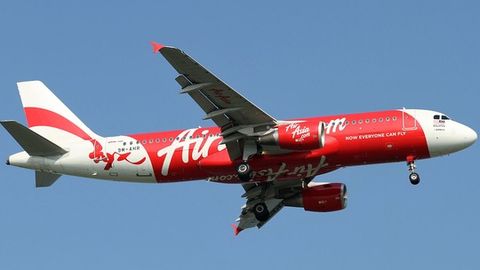 Reports suggest that Tata Sons are looking to increase their holding in AirAsia by buying shares from Telestra Tradeplace which will make them a prominent shareholder.
They are supposedly happy with AirAsia's performance.
Tata Sons also has a joint venture with Singapore Airlines called Vistara, in which it has 51% stake. Industry watchers are speculating about their intentions with the two airlines.
AirAsia may soon lose its MD, CEO Chandilya
12 Feb 2016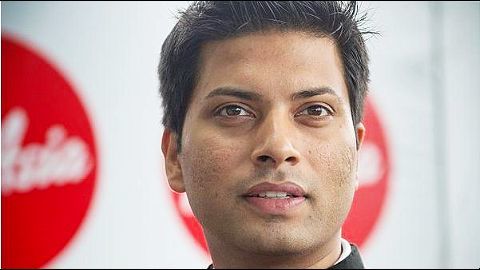 According to media sources, Mittu Chandilya, AirAsia India's Managing Director and Chief Executive is expected to quit the airline.
Chandilya's commitment with AirAsia ends later in February and sources privy to the subject believe that it's unlikely that he extends it.
It has been speculated that he's upset with AirAsia's "micromanagement by its Malaysian parent".
In 2015, the airline saw several seniors exit.
Mittu Chandilya: Young and dynamic!
Fact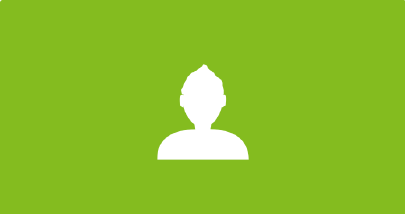 Mittu Chandilya became AirAsia India's CEO at the age of 32 in 2013. At 19 years of age he had obtained a grant for a start-up and his prototype was bought by an FMCG company; he was one of the youngest general managers at Ingersoll Rand at 25.
AirAsia appoints new CEO, commercial head and CFO
17 Mar 2016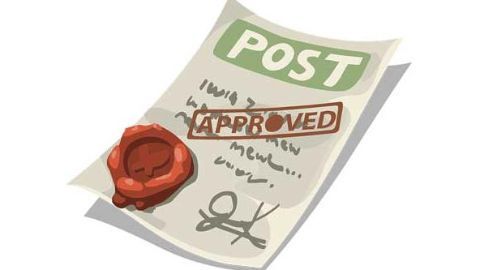 AirAsia India have replaced Mittu Chandilya with Amar Abrol as its CEO, effective next month.
Abrol is the former CEO of Tune Money.
AirAsia also appointed Ankur Khanna, Air France's finance head in Singapore as the airline's new CFO and Kiran Jain, Delhi airport's aero-marketing head as the new chief commercial officer in AirAsia India.
Air Asia India offers one-way flights starting at ₹99
15 Jan 2017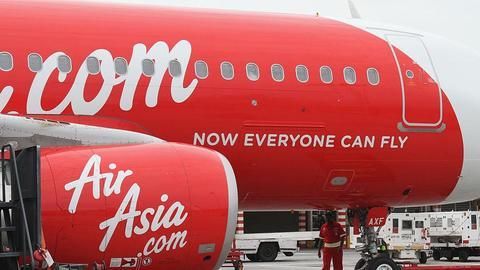 Air Asia has begun offering discounted rates for flights to select destinations starting at ₹99.
Air Asia said "the special fares can be booked between January 16 and January 22 for travelling from May 1 to February 6, 2018."
It is also offering promotional fares to Kuala Lumpur in Malaysia and Bangkok in Thailand from India starting at ₹999.
AirAsia India launches services to Srinagar and Bagdogra
19 Jan 2017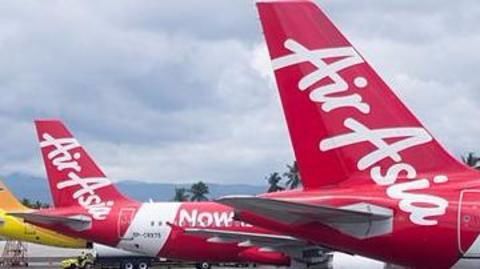 AirAsia India announced the launch of its new services to Srinagar and Bagdogra from Delhi commencing next month.
The Bangalore-based airline also plans to start new direct flight services on the Delhi-Pune route.
According to a release by AirAsia India, the launch of these new services is aimed at bettering regional connectivity and setting a mark in the country.