Costlier fuel pushes up WPI inflation to 3.18% in April
Business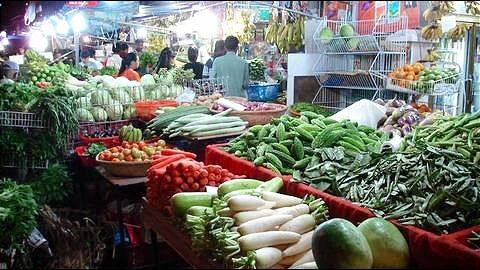 Inflation based on wholesale prices touched a four-month high of 3.18% in April on increasing prices of petrol and diesel as well as fruits and vegetables.
The Wholesale Price Index (WPI) based inflation stood at 2.47% in March and 3.85% in April last year.
The WPI inflation had been on a declining trend since December 2017 before accelerating in April again.
Here's more.
WPI Inflation
Unfavorable base effect, rise in food-prices, increasing global oil prices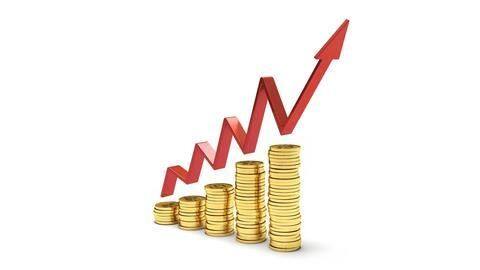 The WPI inflation increased in April due to an unfavorable base effect, a seasonal uptick in food prices as well as the pass-through of rising global crude oil prices. However, the inflation in December was 3.58%.
According to the government data released today, inflation in food articles was at 0.87% in April 2018, as against a deflation of 0.29% in the preceding month.
Details
Sharp rise in inflation in fuel and power in April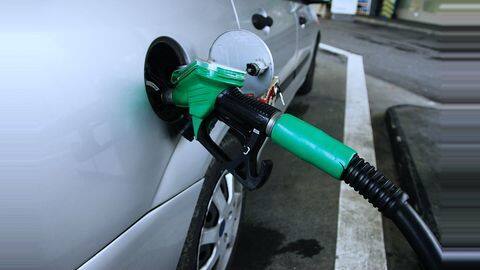 Deflation in vegetables was 0.89% in April, while in the previous month it was 2.70%. Inflation in fruits was in double digits at 19.47% in April, up from 9.26% in March.
Inflation in "fuel and power" basket rose sharply to 7.85% in April from 4.70% in March as prices of domestic fuel increased in line with rising global crude oil rates.
Petrol, Diesel
Petrol inflation rose from 2.55% to 9.45% in April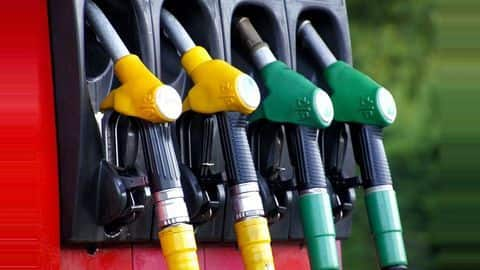 In the "fuel and power" basket in WPI, petrol inflation spiked to 9.45% in April from 2.55% in March; while diesel jumped to 13.01% from 6.12% in the previous month.
A global rally in crude prices pushed up domestic fuel prices, with petrol at Rs. 74.80 per liter and diesel at a record high of Rs 66.14 a liter.
Quote
WPI inflation to continue to rise over remainder of quarter
"The government may prefer to wait for additional information about the level at which the monthly GST revenues stabilize after the e-way bill introduction, before reducing excise duty on fuels," ICRA Principal Economist Aditi Nayar said.
Inflation trajectory
What are the key factors that influence inflation trajectory?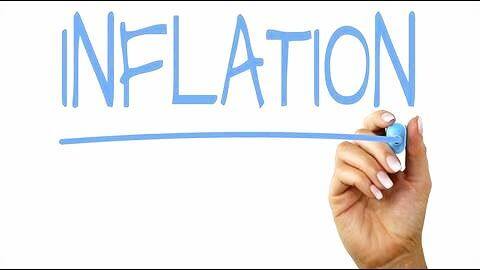 Key factors influencing the inflation trajectory include the level at which global crude oil prices stabilize and the extent to which they are transmitted to domestic fuel prices, the early trend in the monsoon dispersion and the extent of change in MSPs, Nayar added.
The WPI inflation for February was revised upwards to 2.74% from the provisional estimate of 2.48%.
Reserve Bank of India
RBI revised retail inflation to 4.7-5.1% for April-September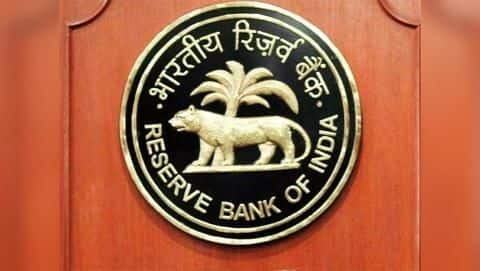 In its first monetary policy review for the fiscal, Reserve Bank last month maintained status quo on interest rate citing inflationary concerns.
RBI mainly takes into account retail inflation data, slated to be released later in the day, while formulating monetary policy.
The central bank revised downward forecast for retail inflation to 4.7-5.1% for April-September and 4.4% for October-March.