Volvo India to start manufacturing hybrid cars from 2019
Business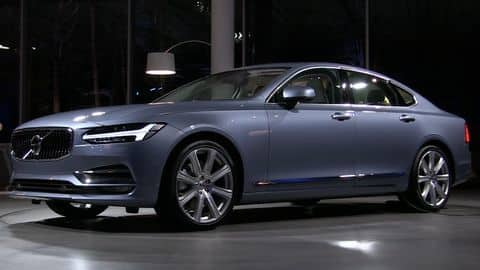 In line with the Swedish company's global strategy, Volvo Car India will begin manufacturing of plug-in hybrid vehicles only from 2019, MD of Volvo Car India Charles Frump said, adding they won't be entirely based on internal combustion engines.
The company opened its new showroom in Kolkata today. The first one was closed down few years ago.
Here are more details.
Policy
Volvo is working with government for supportive policy on hybrid-cars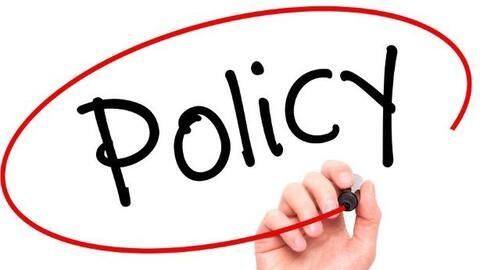 Replying to a query on future of plug-in vehicles in India due to high incidence of GST, Frump said, "It is a big bet to play in the hybrid models in the country. We are working closely with the government for a supportive policy as these vehicles will protect the environment."
Volvo presently has eight models, sedans and SUVs in its portfolio in India.
Details
Volvo registered 28% y-o-y growth in 2017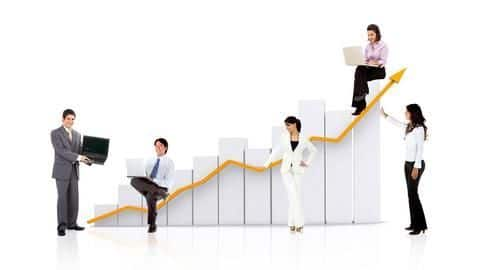 "In 2017, the company sold 2029 cars, registering a growth of 28% year-on-year over 2016. We want better in 2018," Frump said.
"By 2020, the company wants to extend its market share in luxury segment to 10% from current 5%," he said.
With 22 dealerships at the moment across India now, another six would be added in six months, Frump said.