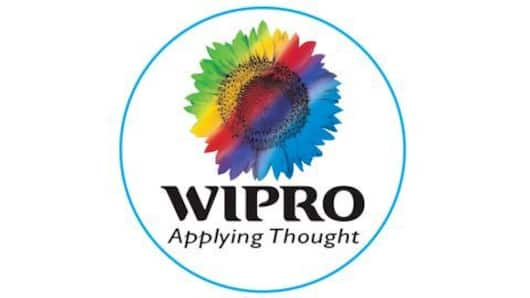 Wipro announces 6-7% average increment for 2018
India's third-largest software services exporter, Wipro, has announced a 6-7% average increment for its employees for the year, effective from June 1.
The hike is similar to those offered by larger rivals like TCS and Infosys, and significantly higher than 0.5-1% offered by Capgemini, for which the French company faced ridicule on social media.
However, not everyone might get increments, said Wipro.
Here's more.
Details about the pay hike structure
Clarifying the pay hike structure, a Wipro spokesperson said that the company's offshore employees would get high single-digit salary hikes, whereas its onsite employees would get low single-digit salary hikes.
This is in accordance with Wipro's focus on raising the local mix across different global markets.
Further, top performers and employees working on future-focused niche technology were awarded "substantially higher increases".
What Wipro wants out of its employees
Wipro also said that some among its workforce might not get increments this year.
However, it also signalled its workforce on future pay hikes.
The company said that routine legacy work would be viewed less favorably compared to digital functions and work on emerging technologies, owing to a slow down in the legacy technology business, and new, faster growth opportunities in emerging technology services.
Love Business news?
Stay updated with the latest happenings.
Yes, notify me
Employees must take new roles, skill themselves to grow
"Rotation to billable digital engagements will be key for them. Job rotations and upskilling are important levers for growth in the digital age. Inability to keep pace with change will leave you behind! Continuous learning and adaptability are critical," said Wipro CEO Abidali Neemuchwala.
The salary hike comes at a time of hardship
Wipro is offering generous hikes to those working in future-focused niche technologies, as it's acutely aware of the consequences of not compensating high-skilled employees well.
However, the salary hike also comes at a time when Wipro's overall performance is under duress owing to the bankruptcy of two of its major clients.
Given this environment, Wipro will have to optimize costs to deliver industry-standard margins.