Paytm Mall receives $225 million in funding from SoftBank, Alibaba
Business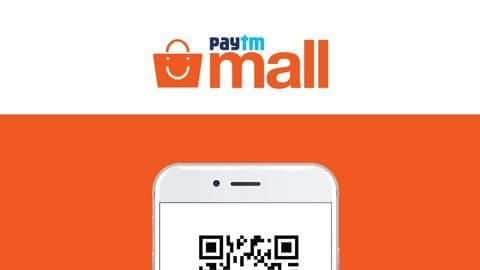 Paytm Mall, the independent e-commerce arm of digital payments platform Paytm, has received $225 million (Rs. 1509 crore) from Japan's SoftBank and China's Alibaba as the second and final tranche of its latest round of funding.
Earlier in April, Paytm Mall had secured a total funding of $445 million (Rs. 3,000 crore) from both the investors and received the first tranche of the same.
Details
SoftBank will own 21% stake, Alibaba will own 46% stake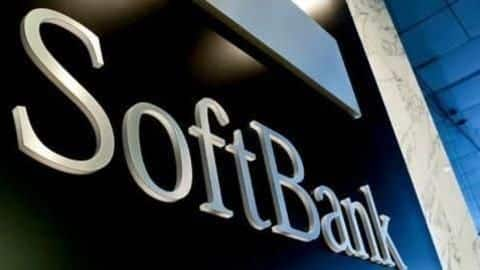 SoftBank's investment arm SB Investment Holdings invested $200 million (Rs. 1,341 crore) in Paytm Mall while Alibaba put in $25 million (Rs. 168 crore).
SoftBank will own a 21% stake in the e-commerce company, while Alibaba will hold a 46% stake.
With the April funding, Paytm Mall had earned the coveted unicorn status with a valuation of close to $1.9 billion (Rs. 12,300 crore).
Information
Important senior leadership changes
With this funding, Softbank is reportedly appointing its managing partner Kabir Mishra as a director in Paytm Mall. Further, the regulatory filings state that John Michael Evans from Alibaba is stepping down from the e-commerce company's board.
Background
Paytm Mall can be accessed from over 700 towns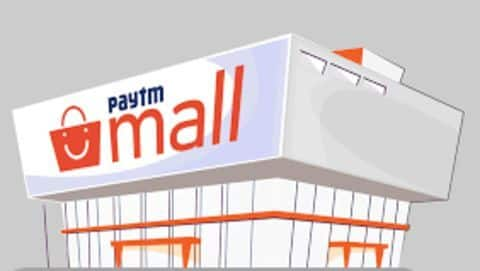 Paytm Mall started as a consumer shopping app in February 2017.
In March 2017, it received $200 million from Alibaba and in December 2017, Paytm was reported to invest $2.5 billion in the e-commerce arm within three to five years.
Currently, Paytm Mall reportedly can be accessed from over 700 towns across 19,000 pin codes all over India.
Quote
Paytm Mall increasing its offline presence
"Offline stores drive over 60% of all sales on our platform—we have partnered with around 75,000 stores and aim to triple our offline presence by the end of 2019. With 15 million retailers, Online-to-Offline retail is the way forward in India," Paytm Mall said.