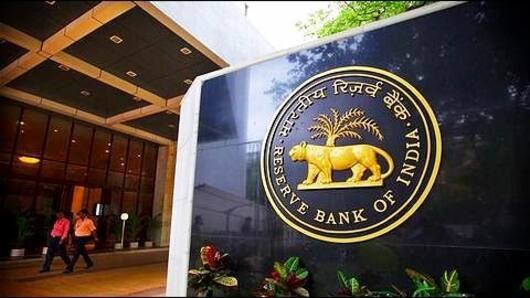 RBI likely to hike rates again due to inflation: Analysts
Headline inflation surging to a four-month high of 4.87% in May is likely to force the Reserve Bank of India (RBI) to hike rates once again in its August monetary policy review, analysts said.
The commentary comes a day after Confederation of Indian Industry (CII) said that monetary policy tightening will increase the cost of doing business forcing India Inc to slow-down on investments.
Analysts expect 0.25% hike from RBI
"With both core and headline inflation only likely to face greater upside pressure from various factors in the coming months, we continue to expect one more 0.25% rate hike from the RBI," analysts at French brokerage BNP Paribas said.
"If global crude prices remain at current levels and core inflation remains elevated, the next rate hike could be announced sooner," an analyst said.
Retail inflation was 2.18% last year
However, Bank of America Merill Lynch said base effects are driving up the inflation number and added that the RBI will be on "long hold".
In May last year, the retail inflation was at a low of 2.18%.
At its policy review last week, the apex bank had upped its retail inflation projection by 0.30% and kept the policy stance in the neutral zone.