Fastest growing cab network across India
3 Dec 2010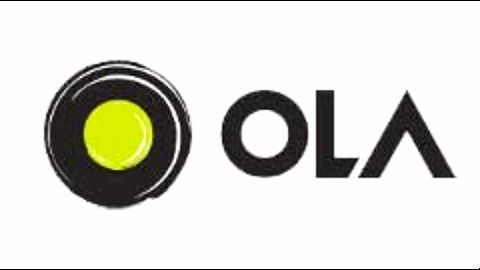 Ola is an online cab booking service based out of Mumbai and one of the fastest growing cab hailing firms in India.
It was founded on 3rd December 2010 by Ankit Bhati and Bhavish Aggarwal; the latter is also its current CEO.
Ola provides customers with an array of cab options like Mini, Prime and Luxury and with different modes of payment.
Ola gets a promising series of investments
Jul 2014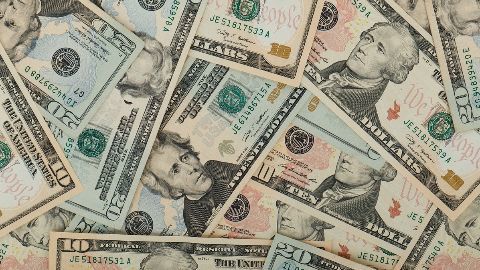 On 21st April 2011, Ola received $3,30,000 in the initial round of funding.
The company further amassed $5 million from Tiger Global Management in Series A funding.
In Series B funding, Matrix Partners and Tiger Global invested another $20 million in the company.
Steadview Capital and Sequoia Capital gave it $41.5 million in funds in July 2014.
Ola starts its pilot program with auto services
17 Nov 2014
Ola introduced a new feature which allowed the riders to opt for autos for their travel. The booking process is the same as that for the cabs.
Payments were to be done in cash and the charges would be by the meter with an additional Rs. 10 as convenience fee.
This was a pilot program which had been launched only in Bangalore.
Ola acquires TaxiForSure
3 Mar 2015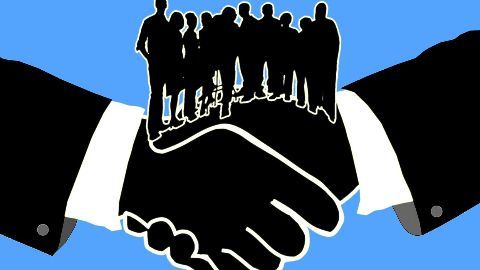 In a $200 million deal, Ola acquired TaxiForSure in a cash and equity arrangement. This acquisition added at least 15,000 vehicles to Ola's already staggering fleet of 100,000 vehicles.
After the merger, TaxiForSure and Ola continued to function as separate entities.
This move was seen as giving tough competition to bigger players such as Meru Cabs and Uber.
Ola raises another $400 million in funding
16 Apr 2015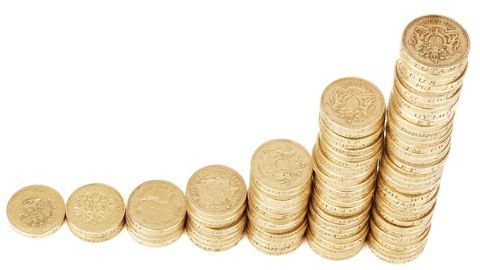 Ola got $400 million in its Series E round of funding, led by DST Global along with GIC, Falcon Edge Capital and others.
$100 million of this funding has been earmarked towards growth and expansion of its recently acquired TaxiForSure.
This investment will help Ola expand deeper into smaller cities and in 200 cities by the end of 2015.
Ratan Tata joins Ola as its newest investor
3 Jul 2015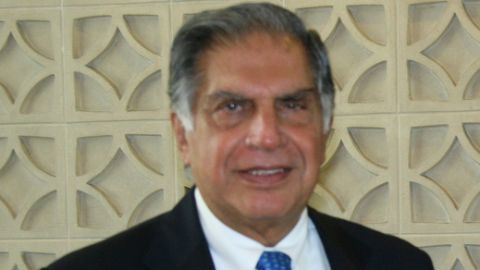 Marking his 10th investment in the year, Ratan Tata has now invested in the online taxi booking service Ola.
Tata has taken stakes in his individual capacity and the nitty gritty of the deal has not yet been disclosed.
Ola was thrilled to be associated with Tata, whose mentorship and validation has made a name of its own in the business world.
Ola reaches $5 billion valuation with fresh $500 million
18 Nov 2015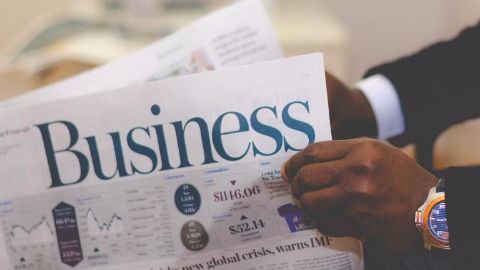 Ola has raised $500 million in funding and is now valued at $5 billion.
Ola said that it had sealed its Series F funding round with investment from Didi Kuaidi, China's largest cab service and existing Tiger Global, SoftBank and DST Global as well.
Ola declared a 30-fold growth in the past year with almost a million booking requests every day.
700 Ola employees laid off; TaxiForSure shut down
17 Aug 2016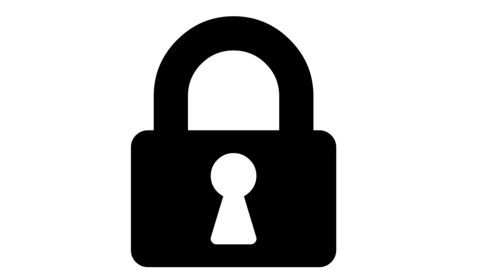 A year and a half after acquiring TaxiForSure, Ola shut down its business, according to sources.
After spending $200 million on the acquisition, Ola has closed independent TaxiForSure businesses and merged the same into its own app.
No one from TaxiForSure who decided to leave the company was stopped.
The 700 layoffs bring about a cost reduction of ₹30 crore/month.
Ola seeking investment at 40% lower valuation
26 Nov 2016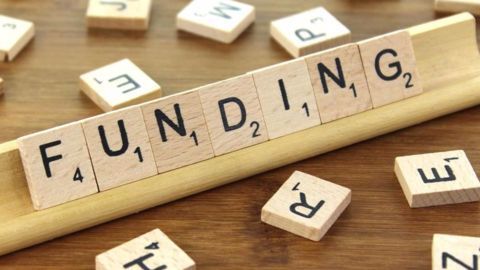 India's Ola is gearing up to raise funds at a critically reduced valuation of approximately $3 billion.
Accepting investments at a lowered valuation known as down-round is carried out by companies which need urgent funds to support operation.
Down round can lower the morale of previous investors.
Ola will be the first unicorn to do so at 40% lower valuation than present $5 billion.
Rajiv Bansal quits as Ola's CFO
09 Feb 2017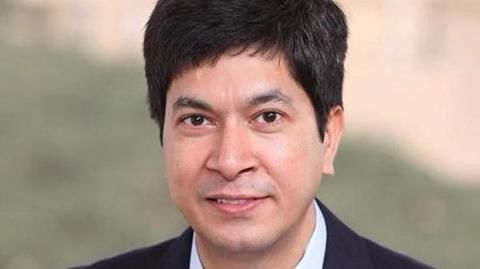 According to sources, Ola's Chief Financial Officer (CFO) and former Infosys veteran Rajiv Bansal has resigned. Its chief marketing officer Raghuvesh Sarup has also resigned.
Pallav Singh, head of operations at Ola has been named as the interim CFO.
Reportedly since the time Bansal joined Ola, the start-up has struggled to acquire new investors.
Ola's last valuation stood at a peak of $5 billion.