Tata vs Cyrus Mistry: NCLT rules in Tata Sons' favor
Business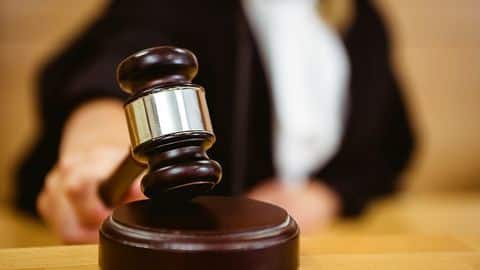 In what seems to be a decisive verdict in the Tata Sons-Cyrus Mistry case, the Mumbai bench of the National Company Law Tribunal (NCLT) has ruled in favor of Tata Sons, dismissing Mistry's pleas challenging his removal as the chairman of the group.
The NCLT's verdict came after a marathon four-month-long hearing of the bitter feud between Mistry and Tata Sons.
Here's more.
Details
Details about the NCLT's verdict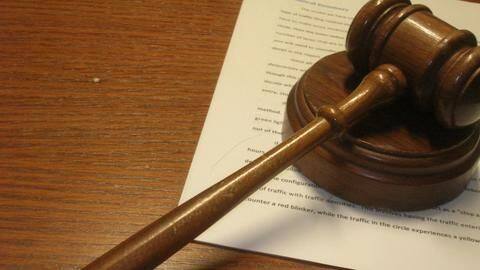 The NCLT's verdict was based on a petition filed by Cyrus Mistry, challenging his removal as chairman of Tata Sons.
The tribunal ruled that the Tata Sons board had the necessary ability to remove an executive chairman, and that Mistry had been ousted because the board had lost confidence in him.
On 24th October, 2016, Tata Sons had abruptly dismissed Mistry from the position.
Mistry's allegations
Mistry's allegations against Tata Sons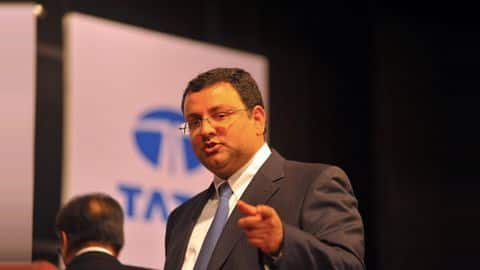 Mistry alleged that his removal as chairman and subsequently as a director of the board of Tata Sons was a result of oppression by the promoters, who are, in turn, owned by Tata Trusts which holds a 66% share in the conglomerate.
Mistry also alleged mismanagement by the Tata Sons board and Ratan Tata, and claimed that it had resulted in revenue loss.
Data
The Mistry family holds the largest stake in Tata Sons
The Mistry family owns a 18.34% stake in Tata Sons, the holding company of Tata Group. Although the family's holding with voting rights is less than 4%, the aggregate 18% holding makes the Mistry group the single largest shareholder in India's largest corporate entity.
Tata's response
Tata Group refuted all allegations, and hit back at Mistry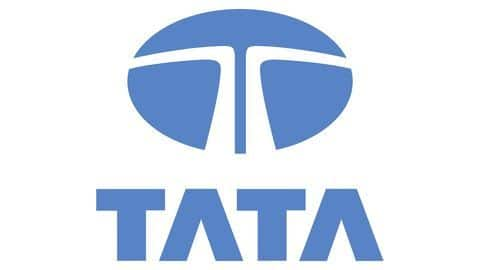 However, the Tata Group refuted all allegations and said that Mistry had been dismissed as he had lost the confidence of the board.
The Tata Group also alleged that Mistry had intentionally, and in bad faith, leaked confidential and sensitive information about the company, causing a loss in market value.
It also held that Mistry's removal by majority vote was perfectly legal.
Legal battle
Looking back: The two-year long legal battle between Mistry, Tata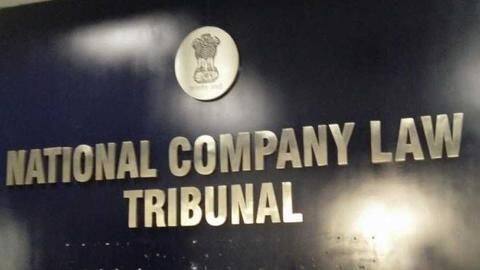 After his dismissal, Mistry had moved the NCLT in December 2016.
However, the tribunal dismissed Mistry's petition in early 2017, citing the eligibility clause, which Mistry challenged at the National Company Law Appellate Tribunal (NCLAT).
The NCLAT ruled that the NCLT should hear the matter afresh, and in November 2017, the NCLT started hearing Mistry's petition against Tata Sons.