Business
TechCrunch website hacked by OurMine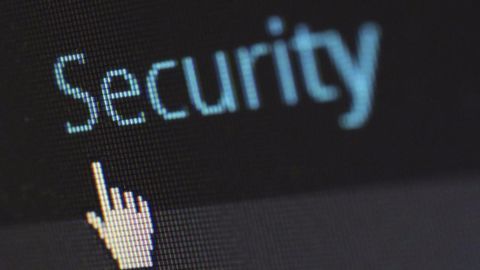 Internet's tech and start-up media house, TechCrunch's website fell victim to a cyber-security attack by OurMine.
OurMine entered TechCrunch's CMS (Content Management System) by hacking a writer's account.
Publishing an article under the writer's name, OurMine put banners on top of the site.
Following routine, it also encouraged the writer to contact OurMine in order to retrieve his account details.
In context:
The hacking of TechCrunch
Information

About TechCrunch
An online publisher of the Technology and Industry beat, TechCrunch primarily covers business from start-ups to established firms.
It was founded by Michael Arrington and Keith Teare in the year 2005.
Notable journalists and contributors include venture capitalists Chris Dixon and Semil Shah and entrepreneur Kevin Rose.
AOL had announced that it would acquire TechCrunch on 28th September, 2010 at a conference in SF.
OurMine is a group of hackers and describes itself as "An elite hacker group known for many hacks showing vulnerabilities in major systems."
It has made a name for itself by pulling off account takeovers of numerous high profile targets such as Mark Zuckerberg, Drake, Katy Perry.
Pitching itself as a messiah of cyber-security, OurMine claims to show people how insecure their online-data is.
Love Business news?


Stay updated with the latest happenings.
26 Jul 2016

TechCrunch website hacked by OurMine
Unusual Act

Deviating from its usual practice, OurMine launched a spontaneous attack on the servers of TechCrunch. Otherwise, a warning is issued few hours prior, declaring the name of the account or website that is going to be hacked.
Benign Attack

Nature of the hacking
In what is coming across as a polite hack, OurMine merely posted a news story declaring the breach of TC's Content Management System.
Posted under the name of Devin Coldeway, the message read, "Hello guys it's OurMine Team, we are just testing TechCrunch Security, don't worry we never change your passwords. Please contact us (https://ourmine.org/news/contact-us)."
TechCrunch immediately rolled back changes made to its website.
Pokémon Go

According to recent claims, OurMine hacked into the servers of the most-recent global gaming phenomenon, Pokémon Go, jamming them on the weekend.