Malaysia's IHH Healthcare to invest Rs. 4000cr in Fortis healthcare
Business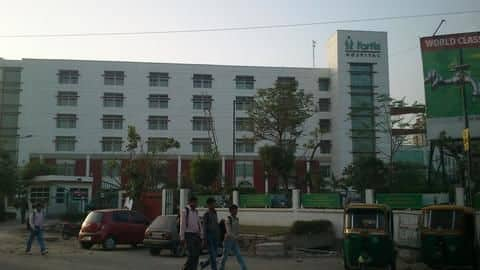 Cash-strapped Fortis Healthcare today said its board has unanimously accepted a binding offer from Malaysia's IHH Healthcare Berhad to invest Rs. 4,000cr in it by way of preferential allotment at Rs. 170/share.
On July 3, Fortis received two binding proposals from IHH and TPG-Manipal consortium but Munjals-Burmans combines, which had earlier become the preferred bidder, and Radiant Life Care had backed out.
Here's more.
Mandatory open offer
Malaysian firm to make mandatory open offer to public shareholders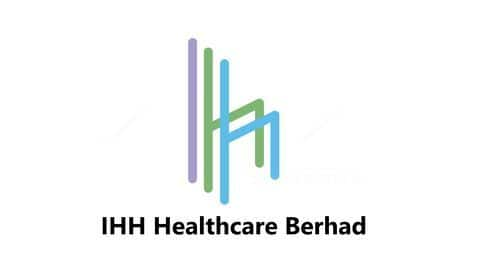 The Malaysian firm will make a mandatory open offer to public shareholders for 26% of the outstanding shares post issuance.
The "proposal provides for refinance of debt to the extent of Rs. 2,500cr", Fortis said.
The funds infused would be used towards completion of acquisition of assets of RHT, SRL private equity minority shareholders and short term liquidity needs, the firm added.
Recommendations
Fortis took suggestions from its financial, legal advisors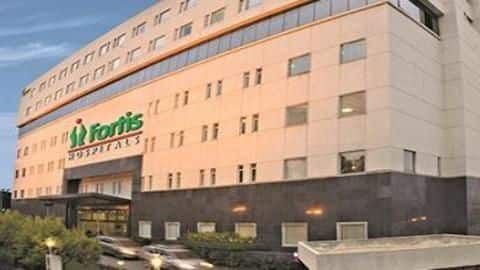 Fortis said its Board considered merits of both the binding bids and took into account recommendation of its Financial Advisors (Standard Chartered Bank and Arpwood Capital) and legal advice from Legal Advisors (Luthra & Luthra Law Offices and Cyril Amarchand Mangaldas) while approving IHH's offer.
Fortis Healthcare Chairman Ravi Rajagopal said the process has been conducted in a fair, time-bound and transparent manner.
Information
IHH's offer is 20% premium to current market price: Fortis
The offer is at 20% premium to current market price, Fortis said, adding the IHH proposal offers significant deal certainty given a simpler transaction structure and a shorter timeframe. It also provides an exit opportunity for shareholders through the open offer, in case they desire.
Bidding process
Fortis had started fresh bidding process on May 29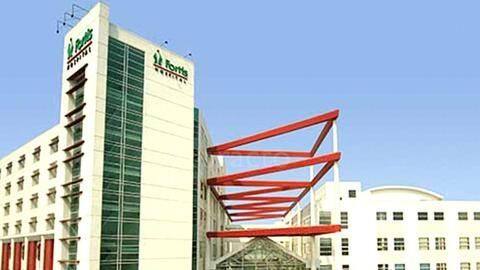 The newly reconstituted board of Fortis had on May 29 initiated a fresh bidding process to meet FHL's long term and short term objectives.
Three bidders (IHH, TPG-Manipal consortium, Hero-Burman consortium) were invited to participate and Fortis received an expression of interest from Radiant-KKR consortium.
The diligence access and management interaction was offered to all the four bidders, Fortis said.