Maruti Udyog Limited launches its first car!
1983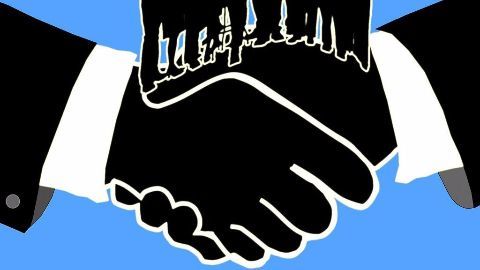 Maruti Udyog Limited was first established in 1981 but production started in 1983 with the Maruti 800 model, India's first affordable car.
Indian government had 74% of stake in the company while 26% of it was owned by the Japanese company Suzuki.
Later in 2007, Indian government sold all of its stake to Suzuki and the latter obtained full control of the company.
SBI ties up with Maruti for car loans
Mar 2003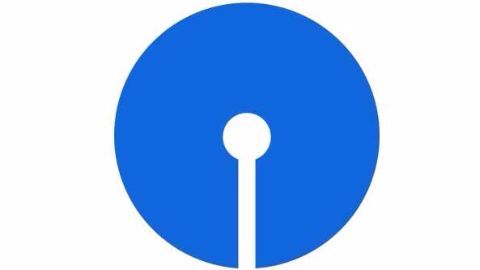 National Insurance Company, Bajaj Allianz, New India Assurance and Royal Sundaram had tied up with Maruti to provide vehicle insurance to its customers in 2002.
After this, State Bank of India tied up with Maruti to provide car loans.
Utilising each other's customer base as well as distribution network, the companies went on to cross-sell both Maruti vehicles and SBI vehicle loans.
Maruti General manager burnt alive at Manesar plant
19 Jul 2012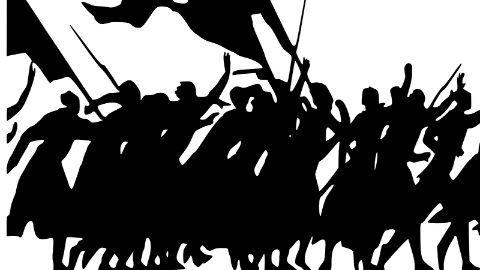 Maruti's General Manager (HR) was burnt alive at the company's Manesar plant where agitated workers started a fire.
The workers were vexed due to the management's anti-worker policies and laws and they had been demanding a salary hike since April.
After months of protests, in July, the workers attacked their supervisors and started a fire in which hundreds were injured and one manager died.
Maruti 800 discontinued by company
14 Feb 2014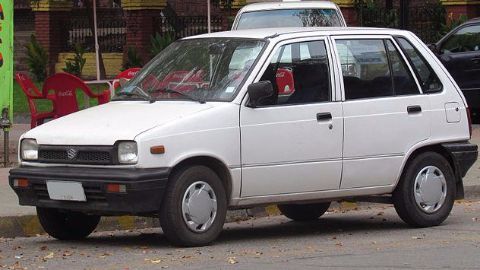 The classic car which brought a car revolution in the country, Maruti 800 was discontinued by the Maruti Suzuki company.
The company had already discontinued the car from 13 major cities including Delhi, Mumbai, Kolkata and Chennai in 2010 but the final production of the car ended in January 2014 as the last Maruti 800 was dispatched from Gurgaon to Shillong.
Largest selling Indian car
Fact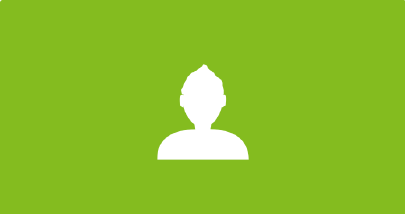 Maruti 800 remains the largest selling Indian car with over 28,67,000 units produced in India and 26,60,000 being sold. Rest of the units were exported to Nepal, Bangladesh, Bhutan etc.
77 workers granted bail after 32 months
18 Mar 2015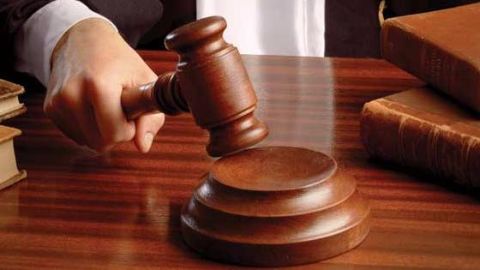 The district court of Gurgaon granted bail to 77 out of the 145 workers who were arrested for their involvement in the Maruti Manesar Plant violence in 2012, 32 months after the arrest.
The rest were declared proclaimed offenders.
Earlier in February, the Supreme Court had granted bail to 2 workers after which senior court lawyers had demanded bail for rest of the workers.
Suzuki finally parting ways from Maruti?
6 Jul 2015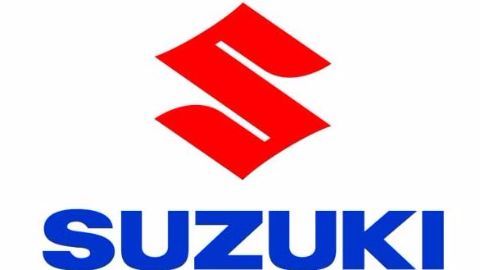 Maruti is being phased out of Suzuki as the latter is opening up new showrooms under the Nexa brand to sell premium products starting with its upcoming S-Cross model.
The company is also planning to take off the brand name "Maruti" from its upcoming models.
It had also previously replaced the "M" which stands for Maruti with an "S" which stands for Suzuki.