#NewPolicy: Are these the last days of cheap online shopping?
Business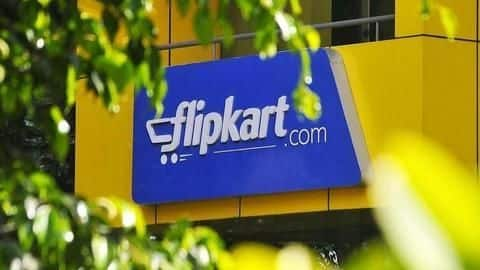 Online shoppers might be in for some bad news if the government's new draft e-commerce policy is approved.
Among other things, the policy looks to curb "deep discounting", a practice that is responsible for low prices of products on e-commerce platforms like Amazon and Flipkart.
The policy, which isn't open yet for public consultation, is India's first for the e-commerce segment.
Here's more.
Ambit
What the draft policy for e-commerce seeks to do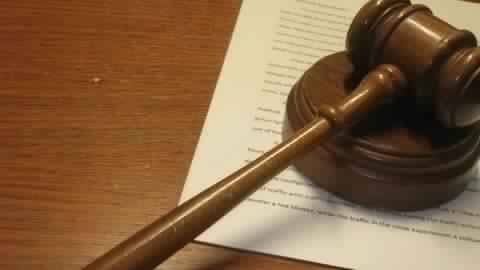 First off, the government envisions the policy's ambit, apart from e-commerce, to cover food delivery sites such as Swiggy and Zomato, online service aggregators like UrbanClap, as well as online financial services and payments companies like Policybazaar and Paytm.
The draft policy seeks to address several aspects like consumer data protection, grievance redressal, protection of small, micro, and medium enterprises, FDI etc.
Regulation
The policy aims to curb deep discounts, set up regulator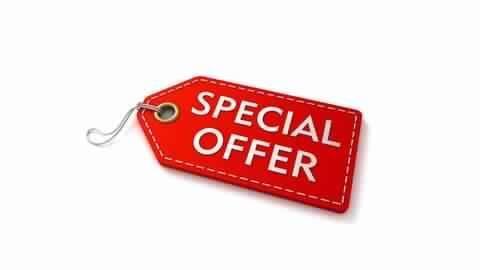 Reportedly, the policy has proposed that deep discounting be stopped from a specified date which, however, isn't known. Offline retailers had been lobbying for such a measure for a while now.
Notably, with the Indian e-commerce market expected to grow from the current $25bn to $200bn over the next decade, the policy has also suggested that a regulatory body be set up.
Data protection
Data protection clauses in line with Justice Srikrishna Committee's recommendations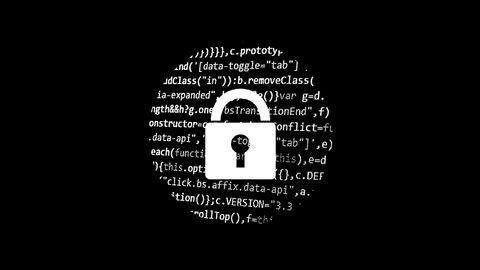 In line with the Justice Srikrishna Committee's recommendations for a data protection framework, the draft policy mandates that a copy of data collected on Indians by e-commerce companies - domestic or foreign - will have to be stored at data centers located within India.
The protection angle apart, this clause, if enforced, will significantly raise costs for e-commerce companies.
Indian e-commerce
The policy looks to support Indian e-commerce players too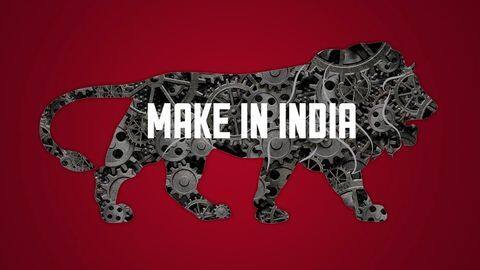 Meanwhile, the policy is also looking for ways to support Indian e-commerce players without violating international trade agreements.
Reportedly, the government is mulling giving incentives to such players like China did, and is considering engaging with internet giants to see if local companies can be given preference on websites within India.
A special policy is also envisioned for Indian companies selling 100% made-in-India goods.
Special policy
The special policy envisions an inventory-based e-commerce model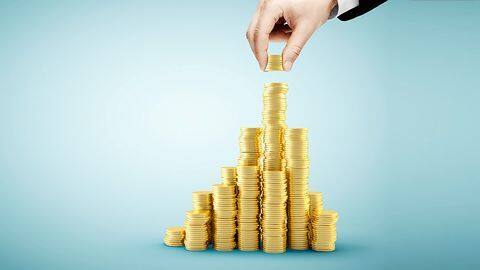 The special policy for Indian companies selling 100% made-in-India goods envisions changing prevalent e-commerce practices.
Unlike the current practice, where e-commerce is done via a marketplace or platform like Amazon and Flipkart where other sellers sell their products, the special policy will allow an inventory-based model where e-commerce players selling made-in-India goods can sell directly to customers.
49% FDI will also be allowed here.
Implementation
Implementation of the policy is expected to be difficult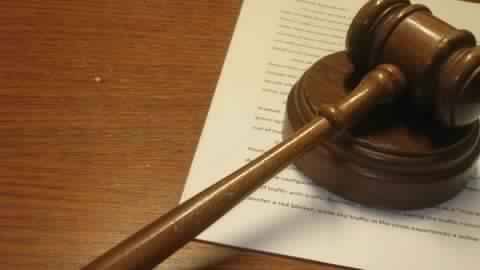 The draft policy, if approved, will mark India's first foray into regulating the as-yet-unregulated booming e-commerce segment.
However, even if the policy is approved, implementation is expected to be difficult, especially with the policy set to affect hundreds of thousands of consumers who have flocked to e-commerce platforms to hunt for discounted deals on a huge range of products.