Business
Now, use Google to order food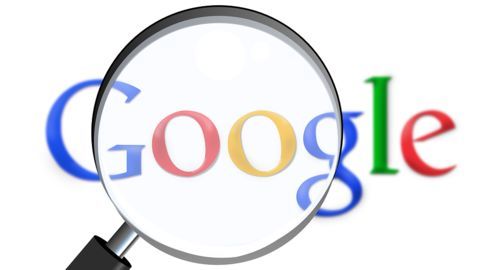 Now, you will be able to order your food or book a table in restaurant just through Google.
Google has tied up with Zomato, Dineout and Bytplus for table reservations and Swiggy for food delivery.
Google said, "From today, when people search for a nearby restaurant on their phone, they'll see an option to 'Place an order' in the search results."
In context:
Ordering food made easy
Zomato is a global company with its headquarters in Gurgaon, India. Zomato offers food ordering and restaurant search services. It was founded in 2008 and serves in 23 countries all over the world.
The company has acquired many start-up companies like Urbanspoon and NexTable.
Zomato is ranked third in India in start-up ranking with more than 90 million monthly users.
Swiggy.com is a Bengaluru based company offering food delivery services. It was founded in August 2014 by Sriharsha Majety and Nandan Reddy, both BITS-Pilani alumnus and Rahul Jaimini, an IIT-Kharagpur alumni.
They have tie up with more than 5000 restaurants all over India and help to deliver food from them.
The company was valued around Rs.1350 crore as of June 2016.
Love Business news?


Stay updated with the latest happenings.
10 Aug 2016

Now, use Google to order food
How to use the service?

When a user searches about any restaurant on their smartphone, they will see 'place an order' and 'find a table' options. They will directed to the company website, after they tap on their preferred option. Android and iOS users can use these services.
Everything at your fingertips

Services made easier by Google
Google Search is slowly starting to grow its capabilities in India.
They have earlier made flight search option easy for google users. Ticket options for Jet Airways, Air India and Spice Jet are directly available on Google search.
Similarly, live updates of sports like cricket and football scores and Olympic updates and schedules are already available on Google search.
Google's new release for Rio Olympics

With Rio Olympics underway, Google has now come up with Olympics Hub for Rio 2016 which helps you to look and read about the new trends at the Olympics. Google earlier came up with Doodle fruit games ahead of the Rio Olympics.