Government to bear debit, credit card payment transaction costs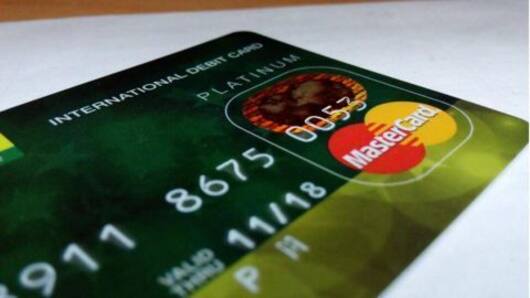 On Tuesday, a memorandum issued by the finance ministry stated that the Government will bear the transaction cost for all payments made to it through debit or credit cards and net banking.
Presently, customers bear the transaction cost, called merchant discount rate, on payments made to the Government.
It is an attempt to promote credit/digital transactions in Government payments and create a less-cash economy.
In context
Card payments to get cheaper