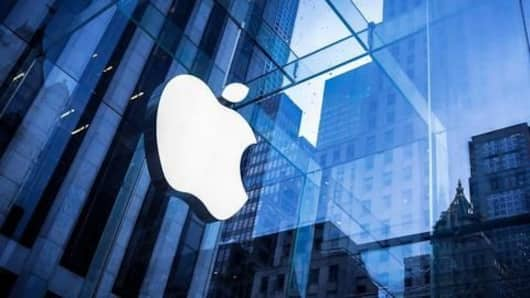 Following criticism from Chinese media, Apple removes 25,000 apps
According to reports by Bloomberg and The Wall Street Journal, Apple has removed as many as 25,000 illegal apps from its App Store in China.
The move came after Chinese state media, namely, the China Central Television (CCTV), launched an attack on Apple earlier this month for hosting thousands of gambling, and fake lottery ticket apps.
Here are the details.
Apple has confirmed removing apps from its China App Store
CCTV reported that Apple had removed as many as 4,000 gambling apps on August 9 itself. Other state media houses also echo CCTV's report.
On Monday, the Wall Street Journal reported that the number had increased to 25,000.
Apple itself has confirmed the removal, maintaining that it was simply complying with Chinese regulations. However, Apple didn't specify the exact number of apps removed.
Apple statement about the app removals
"We have already removed many apps and developers for trying to distribute illegal gambling apps on our App Store, and we are vigilant in our efforts to find these and stop them from being on the App Store," said Apple in a statement to CNBC.
Love Business news?
Stay updated with the latest happenings.
Yes, notify Me
The media attack coincides with the escalating US-China trade war
Notably, the media attack on Apple also comes at a time when tensions between China and the US are on the rise, in the midst of an escalating trade war that has seen the Trump administration impose punitive tariffs on Chinese goods.
Additionally, the media attack also serves as a reminder of how tricky the Chinese market can be for foreign tech companies.
Apple buckling under Chinese media pressure is understandable
Apple buckling under Chinese media pressure is understandable, given the fact that the company has much at stake in China.
After the US, China is Apple's largest market, and is also the main production hub for most of the world's iPhones and iPads.
However, Apple's market position in China is currently under assault from astute China-bred competitors like Huawei, Xiaomi, and others.